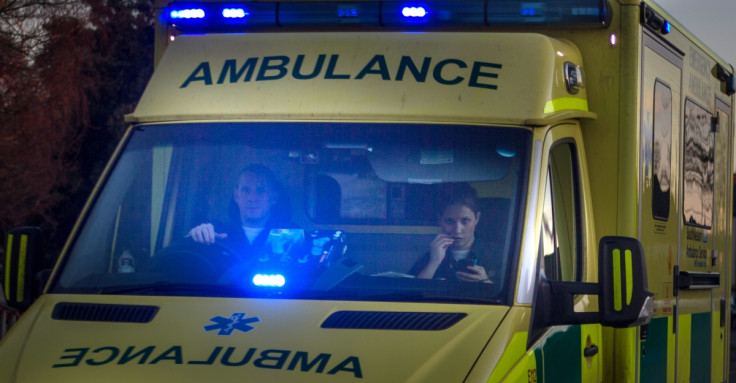 Emergency services were called to Surbiton station in South West London at 7.30am on Wednesday (7 October) morning after a person was hit by a train. The man was pronounced dead at the scene and the station was closed, leaving hundreds of commuters stranded during the morning rush hour.
Customers were advised not to travel between Woking and London Waterloo for at least one hour following the incident. Trains on this route were running again just after 10am on a reduced service, South West Trains announced on their Twitter page.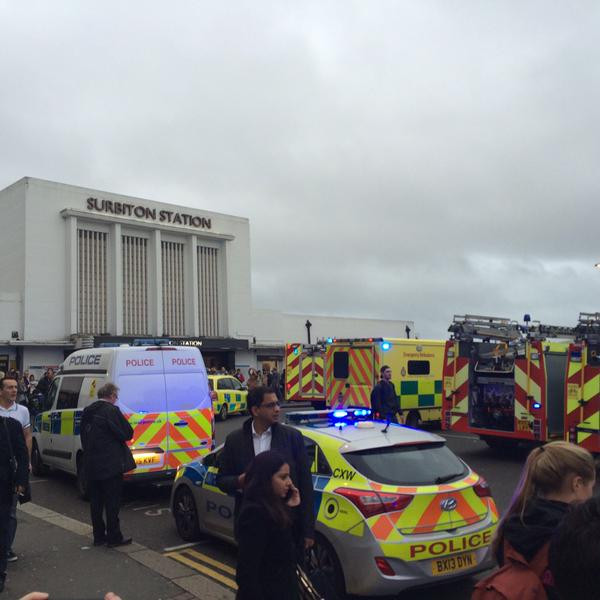 A spokesperson for the London Metropolitan Police said: "We were called to Surbiton station at 7.30am on Wednesday 7 October to reports of a person being struck by a train. The man's death is not being treated as suspicious, and officers are not working to identify him and inform his family. A file will be prepared for the coroner."
Commuters took to Twitter to speak of their travel misery following the incident, with many posting pictures of overcrowded station platforms. South West Trains was accused of not effectively communicating with passengers, however, many on social media defended the service, reminding others of the tragedy that had taken place. Meanwhile, one commuter tweeted at South West Trains a request for counselling services after witnessing the incident this morning.
Witnesses of the incident wishing to seek counselling services can call the Samaritans at 116 123.