Survivor of Manchester Arena bombing caught up in Barcelona terror attack
Chris Pawley was near to Las Ramblas van attack having previously attended Ariana Grande concert.
A British man who survived the Manchester Arena bombing in May has described his shock after he also got caught up in the Barcelona terror attack.
Chris Pawley, 30, from Oldham, was close to the popular tourist spot Las Ramblas when a van ploughed into pedestrians, killing at least 13 and injuring dozens more.
Pawley was on holiday in Barcelona with his boyfriend and had previously attended the city's Circuit music festival.
He told the Manchester Evening News: "We were in the area after the incident. We have just come back to the hotel, as we were caught up in the arena attack – can't believe it."
"There were police everywhere and ambulances, the shops started putting the shutters down. The first we knew about it was through our phones on Sky News, as I get their notifications on my phone.
"We then saw all of the reporters with the cameras and could just see the rows of emergency services."
Pawley also attended the Ariana Grande concert at the Manchester Arena in which 22 people were killed in a suicide attack. Pawley described how he managed to leave the arena and started crossing the footbridge into Manchester Victoria station "literally seconds" before the bomb exploded.
In a Facebook post two days after attack, Pawley said: "After waking up for the second time after the terror attack. I'm still in shock, the explosion, panic and chaos is still so fresh and keeps going round and round my head.
"I'm still struggling to understand why a human being would want to cause that much damage and pain. I am absolutely heartbroken at the number of adults and children that have lost their life's. The evil, evil b*****d that did this, knew that it would be mainly kids at Ariana."
Spanish police are still searching for the driver of the van used in the attack. Three other suspects, including Driss Oukabir, have been arrested in connection with the attack.
Five terrorists wearing fake explosive belts were shot and killed by police in a second van attack in Cambrils, a coastal town 62 miles south-west of Barcelona. Six people and a police officer were injured in the second attack.
In a statement Prime Minister Theresa May said she is "sickened by the senseless loss of life in Barcelona".
She added: "The Foreign Office is working to establish if any British nationals were involved in this appalling incident and we are in close contact with the authorities in Spain, who have our full support.
"Following the attacks in Manchester and London, Spain stood alongside the British people. Tonight, Britain stands with Spain against the evil of terrorism."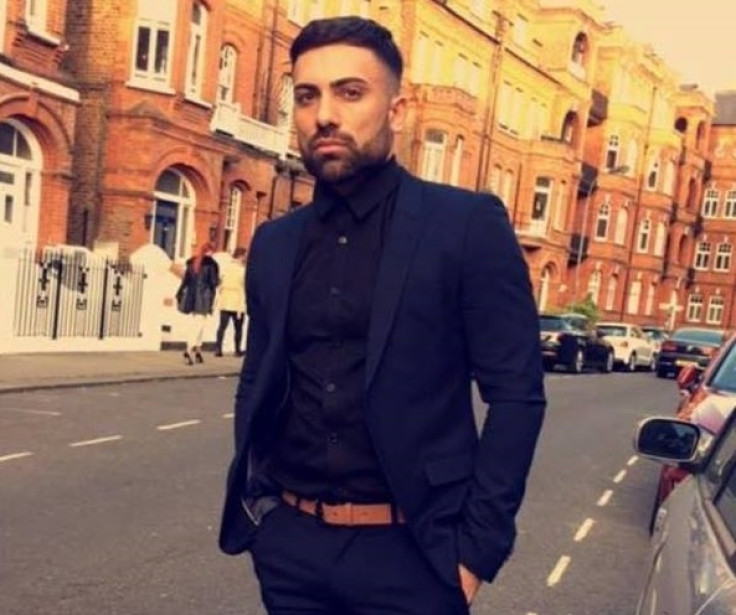 © Copyright IBTimes 2023. All rights reserved.