Spanish police have detained a man named as Driss Oukabir as one of two suspects wanted in connection with the terrorist attack in which a white van was seen speeding along Las Ramblas deliberately aiming for people.
Police suspect Oukabir, 28, rented one of the vans involved in the attack in Barcelona's tourist hub that killed at least 13 people and injured around 80. He reportedly handed himself into police.
The van was reportedly rented in a town 16 miles (24km) north of Barcelona.
Local media reported that Oukabir is originally from Morocco and was born in the town of Aghbala, from where he moved to the French city of Marseille.
One Catalan newspaper reported that Oubakir had told police he was not involved in the attack and that his documents had been stolen and used illegally for the rental. The Telegraph reported that a Spanish passport was discovered inside the van.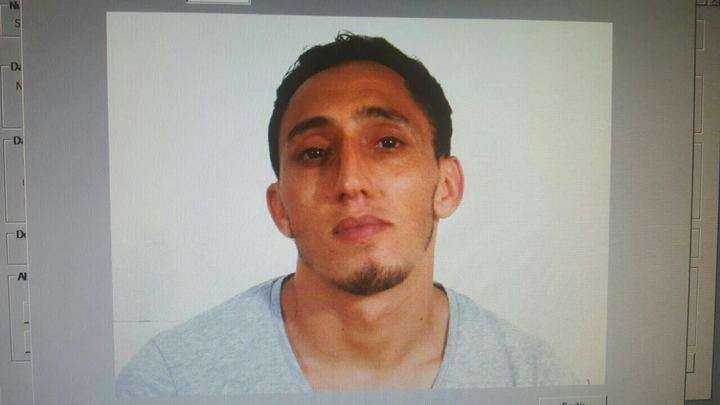 The Independent reported that a Facebook page said Oukabir lived in a town 80 miles (120km) north of Barcelona called Ripoli.
His Facebook page was removed after he was named publicly and he received a number of angry messages. Images on the social media platform showed him taking a selfie and sitting on a beach and he said his interests were rap music, the TV series Prison Break and his favourite book, the Qu'ran.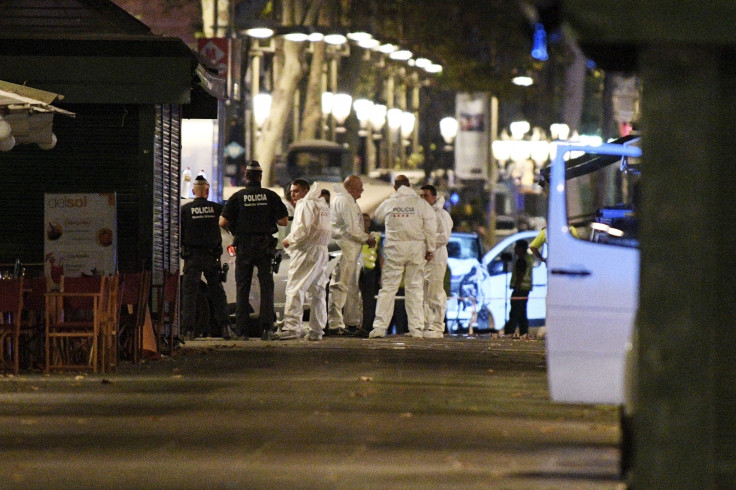 Earlier in the year, he had shared a video on the site which described how the "lie of Jewish liberation" was promoting Zionism and Jewish supremacy, the Guardian reported.
The Spanish newspaper ABC said that he had not been on the police's radar for jihadi activity although a warrant had been issued for his arrest over allegations of domestic abuse. El País said he had spent time in prison in Figueres, Catalonia, and was released in 2012.
The paper said that police are looking into the circumstances of a visit to Madrid earlier in the year. He is believed to have arrived in Barcelona on 13 August.
ISIS claimed responsibility for the attack through its media agency. Bombs squads are now checking areas throughout the city.
In a tweet, the Mayor of Barcelona, Ada Colau said: "Barcelona is a city of peace. Terror won't stop us being who we are: a city open to the world, brave and humanitarian."