Giorgia Galassi, a survivor of the avalanche that buried luxury Hotel Rigopiano in the Abruzzo region of Italy on Wednesday night (18 January), has spoken of her 58-hour wait to be rescued. The avalanche near the town of Farindola left five dead and 24 remain missing.
Guests had assembled to evacuate the hotel after earthquakes hit nearby, and Galassi was in the lobby of the building when it was engulfed by snow. She told Italy's Corriere della Sera she was initially confused after coming round to find the hotel plunged into darkness.
She said: "It was pitch dark. Not a sound came from outside. Our voices echoed."
Speaking of others around her at the time of the 58-hour-ordeal, she said: "All the children behaved really well, I never heard them crying."
She also praised her fiancé who she said: "Supported us all. Sometimes he would hum a song to soothe us."
In the time between the avalanche and her eventual rescue on Friday at around 11am, Galassi said those trapped in the hotel alive lived off snow, to remain hydrated. When she heard voices on Friday morning she said she called to them: "I am Giorgia, and I am alive."
She added: "It was the most beautiful thing I've ever said."
Galassi is one of nine to be pulled from the hotel alive, after the avalanche at around 5pm on 18 January. Further rescue efforts have been hampered by bad weather conditions.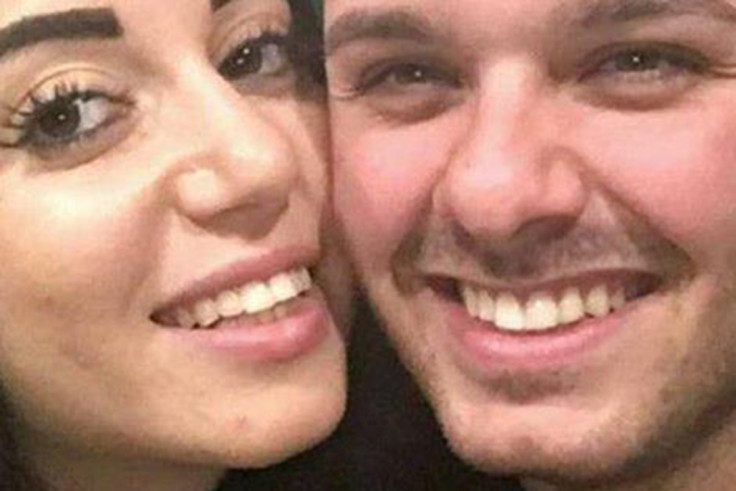 Initially, it was thought that there were up to 30 people inside the building, though that number has transpired to be slightly greater. As more time passes the hopes of further survivors becomes increasingly less likely.
Italy has been struck by a number of earthquakes recently, in addition to those which caused Wednesday's avalanche. In August last year, 298 people died after an earthquake hit Amatrice, 100km north of the hotel.