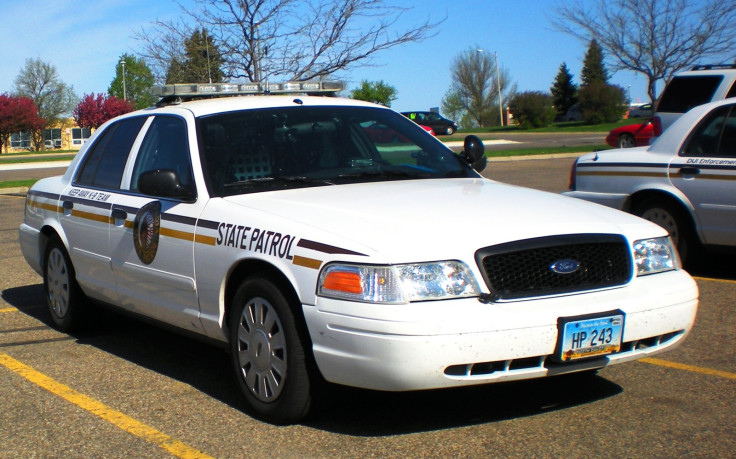 Daniel TwoHearts, a North Dakota man who kidnapped a baby when he stole a car, was wounded after shooting himself on Friday night. He was the only injured party in the ordeal which began on Thursday (3 February) night.
The chain of events started after a North Dakota state trooper attempted to pull TwoHearts over, due to a loud exhaust on his pickup truck while driving on Interstate 29, near the state border with Minnesota. TwoHearts apparently shot at the intervening state trooper, after attempting to get away during a high-speed chase on the Interstate.
After absconding, the authorities arrested two others in the pickup truck, having found the drug methamphetamine, also known as crystal meth.
However, TwoHearts had escaped to the nearest neighbourhood where he took a car that was warming up, which had a one-year-old child in the back.
Lt. Troy Hischer told the press: "The mother had started the car to warm it up, brought out the one-year-old, then went back to retrieve an older child."
Using road spikes, the police were able to stop the fugitive's stolen vehicle, and recovered the child unharmed.
The suspect was able to abscond for a second time, however, and later traced to an apartment in Devil's Lake some 80 miles from where he was first stopped.
TwoHearts had barricaded himself along with two hostages – a man and a woman – inside the apartment. Police Captain Jon Barnett told the Devils Lake Journal: "We evacuated the building and began negotiations and assembling officers.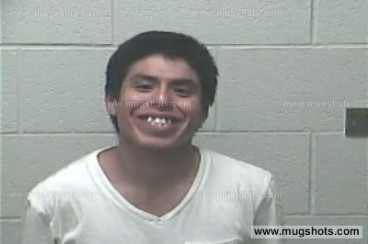 "We got the female out and the other male, and he was isolated."
"As we were working on the situation, we heard a shot in the apartment. We forced entry, and it appears Mr TwoHearts shot himself. One round, it looks like. It appears it was non-fatal."
TwoHearts was later admitted to hospital and is expected to face charges for attempted murder of a police officer.