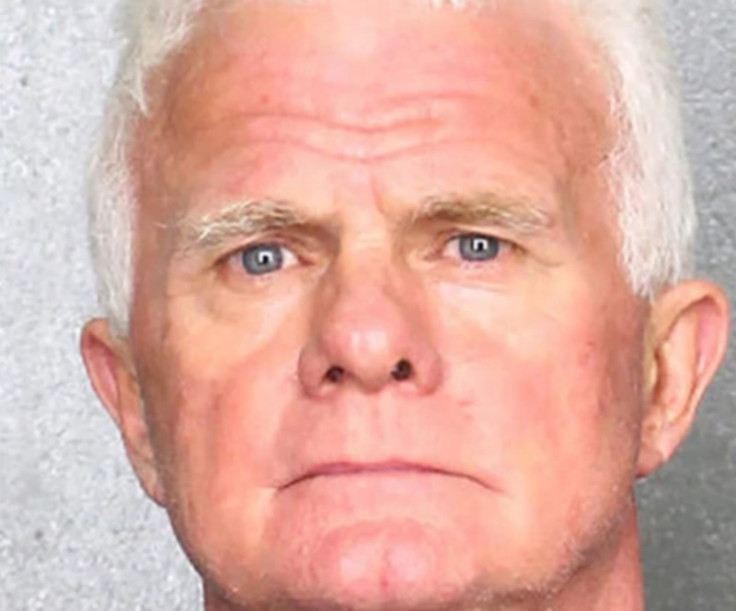 A man who claimed that his girlfriend choked to death on his penis during oral sex has been found not guilty of murder.
Richard Henry Patterson, from Margate, Florida, was found not guilty of the second-degree murder of Francisca Marquinez, whose body was found in her apartment on 29 October 2015.
The defence had claimed that Marquinez died after choking to death during the week-long trial with Patterson's lawyers filing a motion to show his penis to the jury.
"That's not the way she died," defense lawyer Ken Padowitz said reported the Sun Sentinel. "But that's the way Richard Patterson thought she died."
But it could not be determined how Marquinez met her end as it could not be established when she died and her body was too decomposed to confirm an asphyxiation.
The 60-year-old was last seen on 25 October and when she was found, her neck and arms were so badly discoloured any bruises could not be detected by an autopsy.
Patterson's lawyer switched his emphasis to the possibility that Marquinez died of a heart attack or stroke that went unnoticed by the defendant.
"They still don't know how she died," said Padowitz.
Medical experts testified that her neck bone was not broken and the cartilage around her neck was still intact with her official cause of death undetermined.
The judge presiding over the case never ruled on the request by the 65-year-old to show his member to the court.
Patterson did not testify so the jury never heard why he did not call 911 but his ex-girlfriend Holly Graff, testified during the trial that Patterson admitted he choked Marquinez.
It was not reported how long Patterson had known she was dead or what made him think she died due to choking.
It was known that Patterson contacted his lawyer before police and that in text messages he told his daughter that he "did something terrible" and was "really sorry."