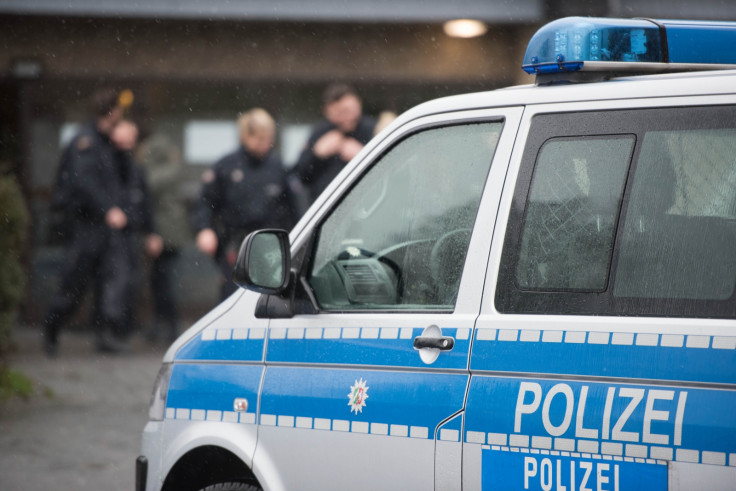 A German woman has been charged with manslaughter after she cut her boyfriend's throat with an electric saw during a twisted sex game.
The victim, identified as Alex H., was found tied down to a bed and blindfolded following the shocking incident in 2008. A court heard that as her boyfriend lay defenceless, Gabi P. pressed the electric saw against his throat twice and then against his chest, causing his death.
Gabi P's diary entries revealed that the pair had a tumultuous relationship and her boyfriend regularly subjected her to demeaning sexual practices. Following an argument in December 2008, witnesses reported that she threw him out of the home they shared.
Soon after he persuaded her to let him move back in. Prosecutors claimed it was then that she planned the attack.
However, Judge Michael Höhne said that it could not be proven that Gabi P had intended to pick up the saw or whether she spontaneously reached for it during the sex game.
She told the court that she could not remember the events leading up to the killing, only that she had pushed the saw towards her boyfriend. She admitted to burying her boyfriend's body in the garden of their home where his remains were discovered in 2016.
While prosecutors had expected a murder conviction and a life sentence for Gabi P, the Munich court delivered a surprise conviction of manslaughter. She was sentenced to 12-and-a-half-years in prison, German newspaper The Local reports.