A six-year-old boy who was sleeping on the backseat of a car when it was stolen has been found shot dead in Mississippi.
Three suspects have been arrested after Kingston Frazier was allegedly kidnapped and killed in Gluckstadt, around 20 miles north of Jackson, Mississippi, on Thursday (18 May).
According to local reports the boy had been last seen asleep in the back of his mother's Toyota Camry when she parked outside a shop at around 1.15am to buy groceries.
Authorities say that a car pulled up to Ebony Archie's Honda, which was still running. An occupant from the second car, described as a 6ft black male, emerged and stole the vehicle while Frazier was still inside, sparking frenzied searches.
An Amber Alert was issued after the theft and Jackson police chief Lee Vance held an emotional press conference asking whoever had Kingston to bring him home.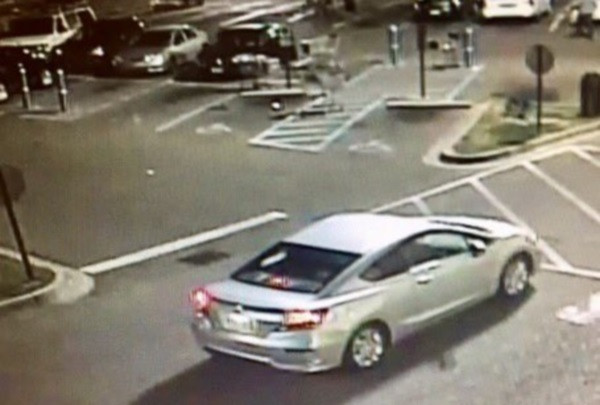 But at around 9.30am the authorities confirmed to local news site The Clarion-Ledger that Kingston was found dead with a single gunshot wound, still in his mother's stolen car.
"This is the worst day of my career -- of my 17-year career," said Jackson police Cmdr. Tyree Jones to WAPT News. "Anytime you have that kind of hurt or harm to a child, a defenseless, harmless child, it's bad."
In the wake of the incident officers took Byron McBride, 19, Dwan Dion do Wakefield, 18, into custody. While DeAllen Washington, 18, surrendered himself, authorities said.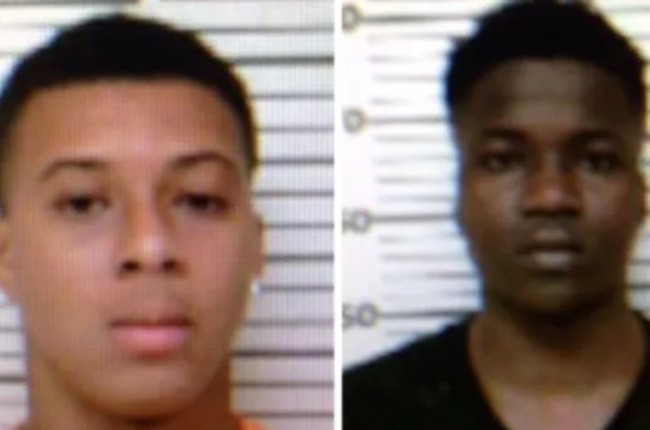 "These individuals must be held accountable. We're going to conduct a multi-jurisdictional investigation," Jones added.
"We're going to follow up on all leads. We're going to ask the public, anyone with any information, to call us. We want to bring someone, or some people, to justice."
Paying tribute to Kingston, his uncle, David Archie said: "Kingston was all outgoing ... He didn't want to be serious about anything. He just liked to have a lot of fun."
Footage posted online shows the child's father storming a press conference complaining that he had not been given any information about his missing child.