Suspected drug dealer tried to swallow a knife as police begged him to think twice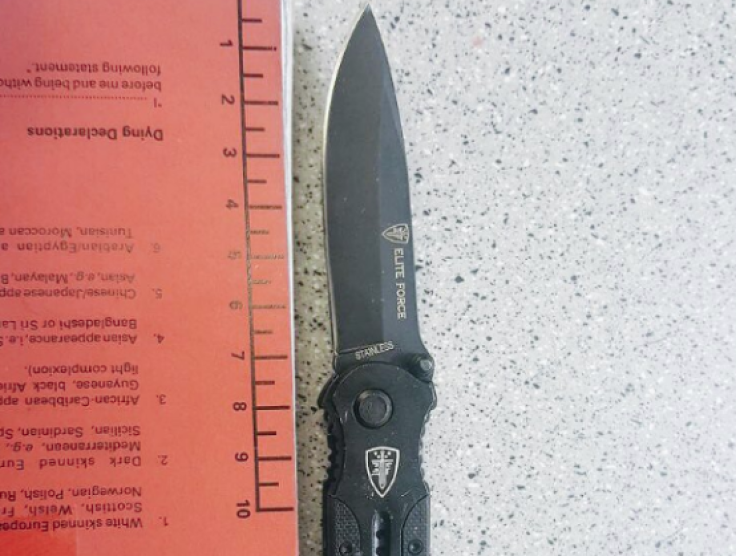 KEY POINTS
The suspect put a 7cm blade in his mouth after being stopped on London Street.
Metropolitan Police have new guidelines for searching mouths after Rashan Charles's death.
A suspected drug dealer tried to swallow a knife after he was stopped by police at a Bonfire Night celebration in London. Metropolitan Police officers pleaded with the man to think twice, telling him it was "not worth dying for".
Cops stopped the man at around 11pm on Pratt Street. While they were searching him, he reached into his own pocket and pulled out a lock knife, which had a 7cm blade.
Despite the officers' efforts to restrain him, he was able to put the weapon into his mouth, local paper Camden New Journal reported.
Thanks to brand new guidance, in the wake of Rashan Charles's death, Met officers are no longer allowed to forcibly retrieve objects from a suspect's mouth.
Instead, they had to plead with the man not to swallow it.
"He resisted the drug search and tried to put his hands in his pockets and was restrained," said PC Matt Ebbs, of the Regents Park neighbourhood team.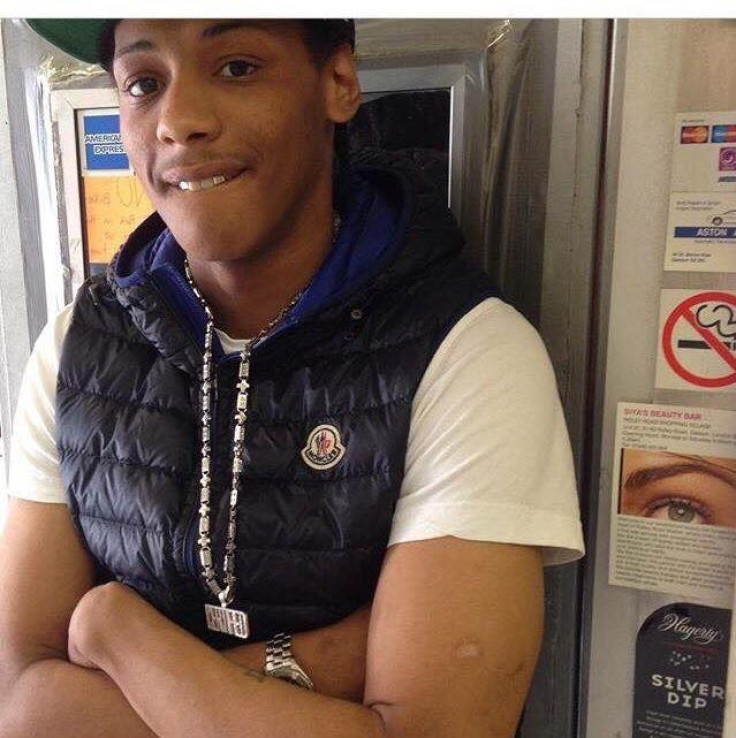 Rashan Charles
Facebook/LorraineKing
"In the course of doing this he managed to take a lock knife, with a blade of about 7cm, out. In the struggle he managed to get it into his mouth. He was taken to the floor and ordered to spit out the knife."
"We identified he had something in his mouth and made numerous pleas for him to spit it out. We were making the pleas for his own safety."
Thankfully, after a tense stand-off lasting 10 minutes, the man relented and spat it out. He was arrested for possession of a knife.
"It's a good result," said PC Ebbs. "There's one less knife on the streets and no harm came to the suspect. It would have been a very different story if he had swallowed it. We would have been answering lots of questions."