Toronto's LGBTQ community has been rocked by the recent case of a serial killer who is targeting gay men. Ontario police have charged former landscaper Bruce McArthur with the first degree murder of five men, but believe the investigation may reveal more victims.
Authorities in Toronto announced that the 66-year-old has been suspected of killing Majeed Kayhan, 58, Soroush Marmudi, 50, and Dean Lisowick, 49. Earlier this month he was charged with the murder of two other men, Andrew Kinsman, 49, and Selim Esen, 44.
Investigators believe that McArthur targeted men who frequented the Canadian city's Gay Village, an area considered the centre of the local LGBTQ community.
Kayhan was reported missing in 2012, Marmudi in 2015, Esen in April 2017 and Kinsman in June the same year. Lisowick reportedly lived in homeless shelters and was not reported missing. Police believe he was killed between May 2016 and July 2017.
On 29 January, Toronto Police Detective Sergeant Hank Idsinga announced that they had found the bodies of three unidentified individuals buried in planters in a backyard the suspect used to store his landscaping equipment.
"It's a serial killer – alleged serial killer," Idsinga told reporters. "He's taken some steps to cover his tracks and we have to uncover these victims and identify these victims."
Police are yet to find the bodies of McArthur's other alleged victims but are considering the possibility that there may have been more victims.
"We do believe there are more. I have no idea how many more there are going to be," Idsinga added. "We're investigating some 30 properties. We believe there are more remains at some of these properties that we're working to recover."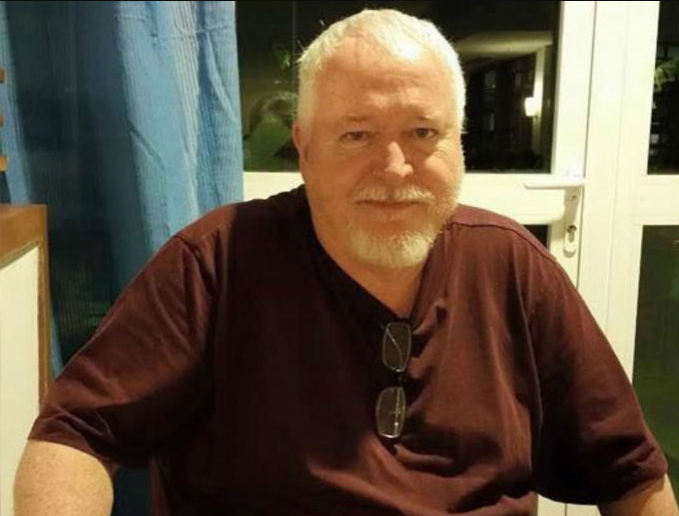 Former clients of the landscaper have been asked to contact the authorities who believe he may have hidden bodies in other people's properties. They are also looking into missing person reports going back to 2010.
"I would ask that you contact us as soon as possible so that we can make arrangements to search your yards and gardens," the detective sergeant said. "I thank all of these homeowners for their ongoing co-operation and wish to assure them that we will respect their privacy."