A woman in Hawaii is under trial for the brutal death of her sister after she allegedly drove them off a cliff in Maui. Alexandria Duval, a former yoga teacher, has been charged with second degree murder over the death of Anastasia, her identical twin sibling.
The trial began this week with prosecutor Emlyn Higa stating that Alexandria "intentionally or knowingly" drove her car off the cliff on 29 May, 2016, plunging the vehicle 200 feet onto the rocky shoreline.
He said he would present proof that the suspect, who was driving the Ford Explorer, did not use the breaks to prevent the crash. According to the vehicle's air-bag control module, the driver allegedly accelerated before making a hard left and hitting the rock wall.
The Associated Press previously reported, citing witnesses, that Alexandria and Anastasia, 37 years old at the time, were seen travelling south on Hana Highway. The witnesses claimed the two were engaged in a heated argument with the passenger seen pulling the driver's hair.
Alexandria was rushed to the hospital in a critical condition but Anastasia was pronounced dead on the scene.
In 2016, Higa told reporters that the suspect tried to fly out the jurisdiction after being discharged from the hospital. "All we know is she was trying to leave the state," he said. "We were afraid she would try to leave the country as well."
She was arrested in June of that year but was released after prosecutors were unable to establish probable cause during a preliminary hearing. She was re-arrested five months later following a warrant issued in connection with a grand jury indictment.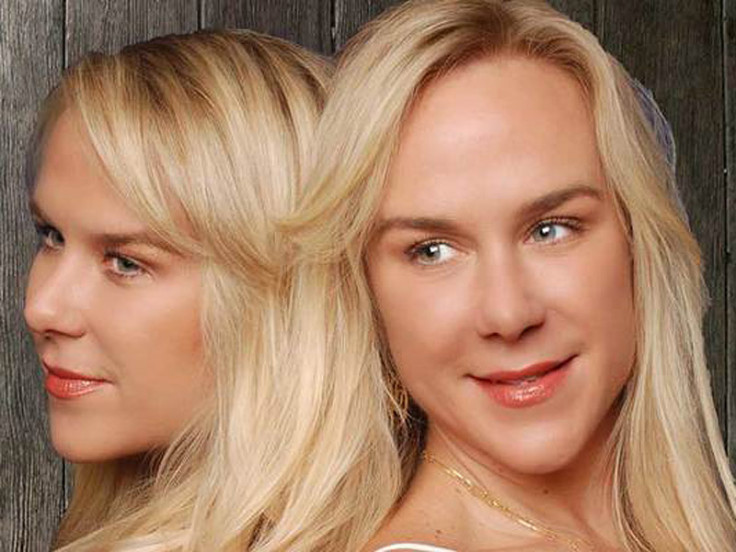 Alexandria has pleaded not guilty to the charges and waived her right to a jury-based trial. Her defence attorney Birney Bervar said on 29 January that the crash was a "tragic accident, not murder" and would put forward a case to prove as much.
The two sisters were originally from Florida where they ran a successful yoga business. They decided to change their names — Allison Dadow taking on the moniker Alexandria and Ann Dadow choosing to go by Anastasia. It is yet unclear why they decided to alter their identities before moving to Hawaii.
If found guilty, Alexandria will face life in prison.