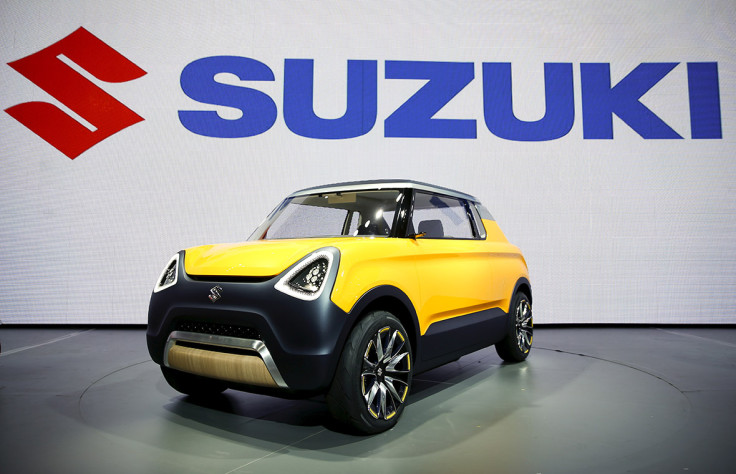 Japanese authorities have raided the headquarters of Suzuki, amid an ongoing investigation into the carmaker's alleged use of improper fuel tests.
Last month, the group, which employs approximately 45,000 people across facilities in 23 countries, revealed it had found "discrepancies" in its fuel emission testing data but vehemently denied it was cheating.
According to an official report, investigators were looking for documents supporting Suzuki's previous claims that it did not intend to deceive its customers. Earlier this week, the group issued a statement in which it admitted that, due to a lack of personnel and failure to invest in required infrastructures, it did not utilise testing methods compliant with Japanese regulations.
"Suzuki failed to measure driving resistance through the coasting test with the type approval vehicle as was regulated by the Ministry of Land, Infrastructure, Transport and Tourism, and was using driving resistance data accumulated from actual measurement of individual components and resistance factors at the time of type approval application," the carmaker said.
Suzuki said 14 branded models and 12 models sold under other brands were involved in the improper tests. However, Japan's fourth-largest carmaker, stressed the issue did not apply to cars sold outside Japan.
The investigation comes just over a month after Japanese authorities raided the offices of Mitsubishi Motors after the Tokyo-based company admitted falsifying its fuel economy data.
Mitsubishi admitted that, since 1991, the data it submitted to the Japanese transport authorities was fabricated, having previously claimed that its submissions stretched back to as far as 2002. The group added it had been compiling data for fuel tests using the same standards in place in the US, where cars tend to travel at a higher average pace than they do in Japan, where lower speed in cities with high-density traffic is the norm.
Cars that travel faster, as it is the case on US motorways, tend to consume less fuel than vehicles stuck in urban traffic.
In 2015, Volkswagen revealed it had been cheating emission tests in the US by installing a software in its diesel cars which would make them appear more environmentally friendly than they actually were.