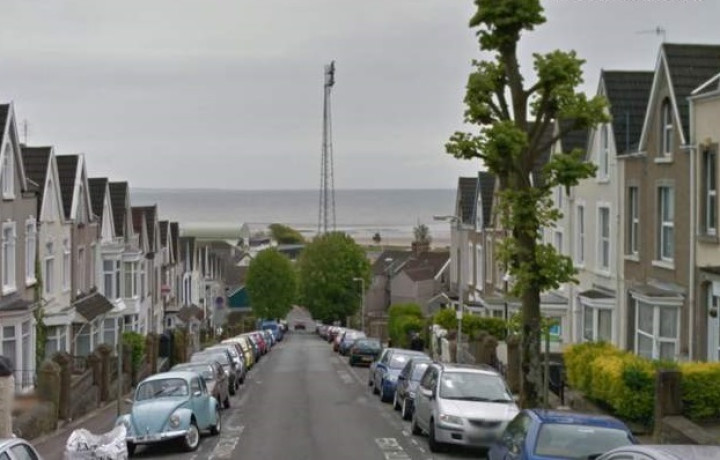 A "lovely couple" fell victim to a freak event when a runaway car killed a man and seriously injured a woman.
The elderly pair were reportedly unpacking shopping when the rolling vehicle ploughed in to them in Swansea.
Witnesses to the incident near Brynmill Crescent reported hearing a woman screaming as she lay trapped under the car.
An unnamed man said: "I came out my back garden and saw two people trapped under a car. The woman was screaming her head off. How the whole street didn't hear it, I don't know.
"I immediately rang 999 and told the operator they would need to let all the emergency services here. It looked very serious. Fair play to the emergency services, they were all here very quick.
"I don't know what happened but it looks like a tragic accident.
"The couple, who I'd say were in their sixties, had just come back from shopping when they were run over by their own car. It's awful, they were a lovely couple."
Unconfirmed reports said the runaway car rolled off from a rear lane adjacent to Brynmill Crescent.
A police spokesman said: "Initial reports are that a vehicle has rolled down the street trapping a male and female underneath the vehicle.
"The female has been conveyed to hospital by air ambulance. The male sustained fatal injuries."