Swedish royal couple Prince Carl Philip and Princess Sofia head to Fiji on their honeymoon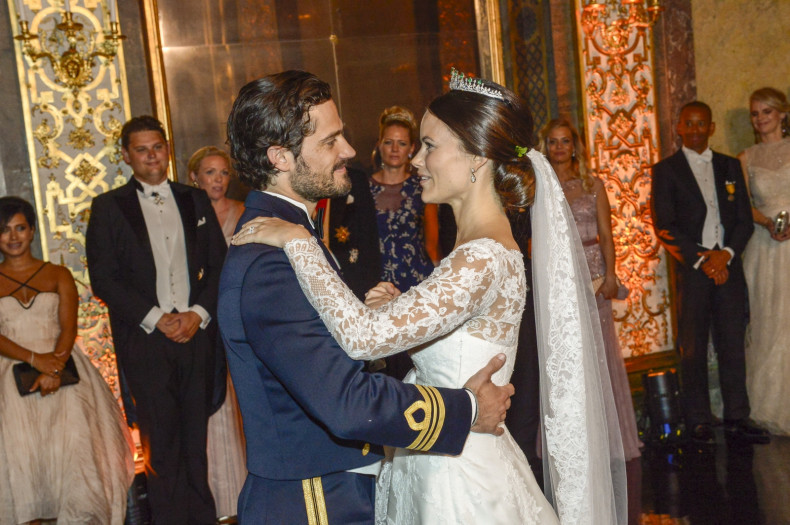 New Swedish royal couple, Prince Carl Philip and Princess Sofia, are spending their honeymoon on a private island in Fiji.
The newly married couple, who tied the knot in a ceremony in Stockholm on 13 June, left just hours after their all-night wedding reception, according to Swedish newspaper Aftonbladet. The two married at the Chapel Royal of the Sveriges Kungahus in Stockholm.
The newspaper reported that the couple flew business class and had several layovers in Europe and one stop in the US before reaching Fiji.
Carl Philip and Sofia then flew a private aircraft to a luxury resort on one of Fiji's many islands. Aftonbladet reported that Fiji was just one of the stops on their honeymoon.
The couple was spotted by CNN at the Los Angeles International Airport, where they refused to speak to the press. The Swedish Royal Court has also declined to comment on where the couple was headed on their short honeymoon.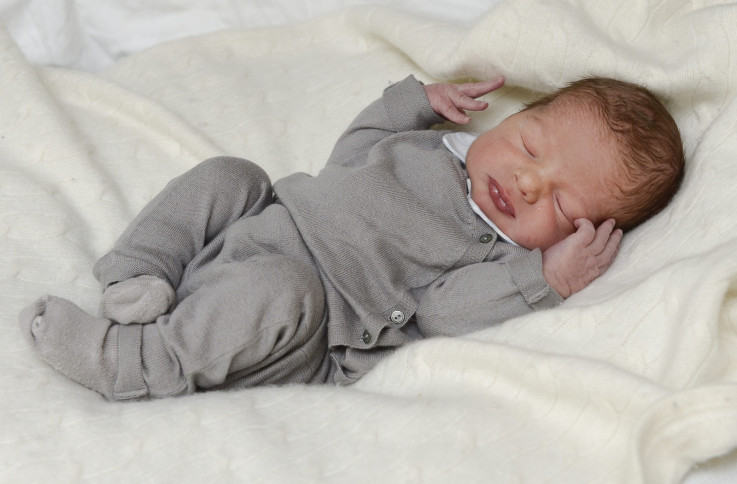 The newborn son of Princess Madeleine and Christopher O'Neill sleeps at Danderyd Hospital north of Stockholm June 16, 2015. Princess Madeleine gave birth to the as yet unnamed baby boy on Monday afternoon, just two days after her brother Prince Carl Philip married Sofia Hellqvist.
REUTERS/Jonas Ekstromer/TT News Agency
"The honeymoon will last just 12 days — from the 13th to the 25th — when Carl Philip will drive a race," royal reporter at Svensk Damtidning Johanna Lejon told People Magazine.
Carl Philip has a packed auto racing schedule, which includes a race at Mantorp Park in Sweden on 25 June. According to People, the 36-year-old prince has also raced in the Scandinavia Touring Car Championship since 2013.
Once back in Sweden, Carl Philip and Sofia will be able to meet the newest member of the royal family, their nephew Prince Nicolas.
The healthy baby boy, son of Princess Madeleine, was born just two days after his uncle's wedding. Prince Nicolas is the second child of the 33-year-old princess and her 40-year-old banker husband Christopher O'Neill. Older sister, Princess Leonore, was born in February 2014.