Swiss man accused of sexually abusing 80 boys in Thailand to undergo trial
The alleged paedophile moved to Thailand after being convicted in two similar cases in Switzerland.
A Swiss man is set to go on trial later in March for allegedly sexually abusing more than 80 boys over a course of time while he lived in Thailand. The man reportedly has a history of similar crimes in Switzerland.
Prosecutors in the western Swiss canton of Fribourg said in a recent statement that the man will be tried at the Gruyere criminal court on charges of human trafficking, encouraging prostitution, sexual acts with children and child pornography.
During interrogation, the accused has admitted to taking thousands of pornographic pictures of the boys, some of whom were as young as nine but most were adolescents. However, he denied molestation charges and charges of pushing some of them into prostitution.
The suspected cases of abuse dates back to 2001, when the man ran a bar frequented by European men in Pattaya in southern Thailand, prosecutors said in the statement, noting that he lived in Nonghoi in northern Thailand.
He reportedly moved to Thailand after being convicted in sexual abuse cases in Switzerland – one in Fribourg in 1980 and another in the southern canton of Valais in 1991. He returned to Switzerland in 2014, the Agence France Press reported.
A probe was opened against him in early 2015 by authorities in Fribourg after they discovered the man was under investigation in Thailand over paedophilia-linked charges. Police reportedly succeeded in arresting him as he was planning to head back to Asia. Their probe also revealed suspected involvement of a German man, following which the Swiss authorities have contacted German police, Fribourg authorities said in the statement.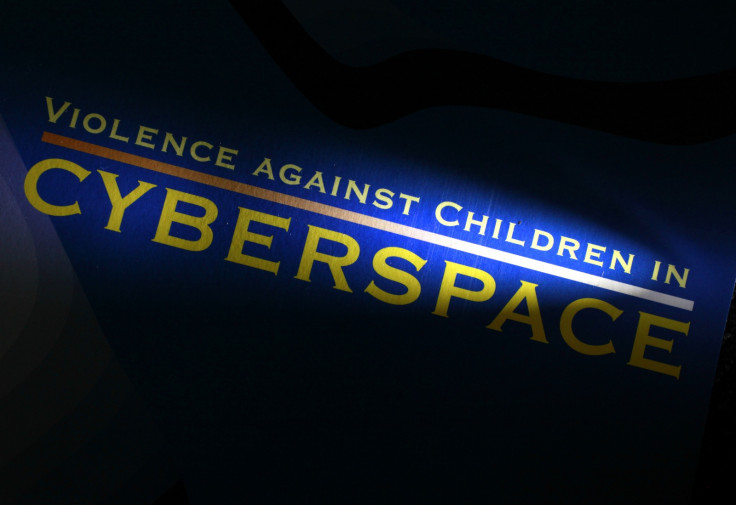 © Copyright IBTimes 2023. All rights reserved.