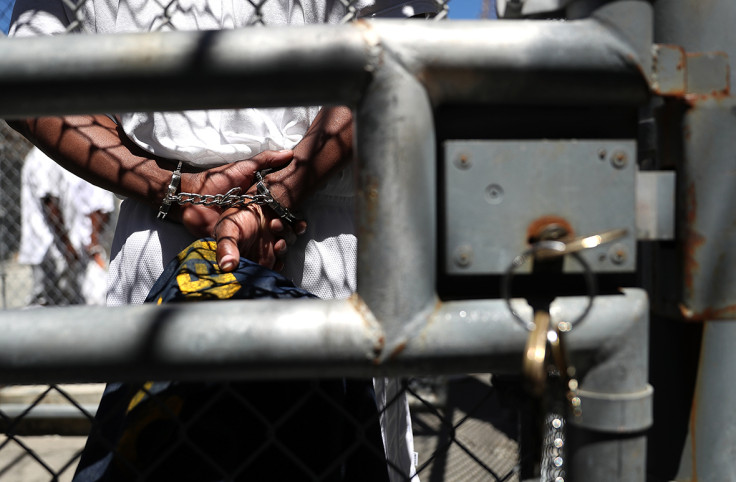 India-administrated Kashmir athlete Tanveer Hussain has been arrested in the US on charges of sexually abusing a minor, the Snowshoe Federation of India and US media said on Thursday (2 March).
The 24-year-old racer was remanded to custody in Saranac Lake, New York until Monday when the court would start the hearing. Hussain participated in the snowshoe championship from 23 to 25 February, and was due to return to India soon.
The Saranac Lake police department said he was charged with first-degree sexual abuse, a felony, and endangering the welfare of a child by kissing the 12-year-old. The village police added that Hussain was arrested after a complaint was filed by the victim and her family.
Police Sergeant Casey Reardon was quoted as saying that the offence took place at a location on Park Avenue in St Armand portion of the village on 27 February.
"There was no accusation of force. The charges are a result of the age difference of the individuals," the police said.
However, Hussain's attorney has defended his client and entered a not-guilty plea for him.
Abid Khan, under whose leadership Hussain attended the competition, has also described the athlete as innocent and "naive".
Hussain was initially denied a visa due to the new immigration policy of the US, but he got permission after US activists and senators, including Saranac Lake Mayor Clyde Rabideau, campaigned for him, the BBC reported.
Students from Saranac Lake Middle School also wrote to Senators Charles Schumer and Kirsten Gillibrand to get a visa for the athlete, who was welcomed like a celebrity to the weekend snowshoe event in the village.