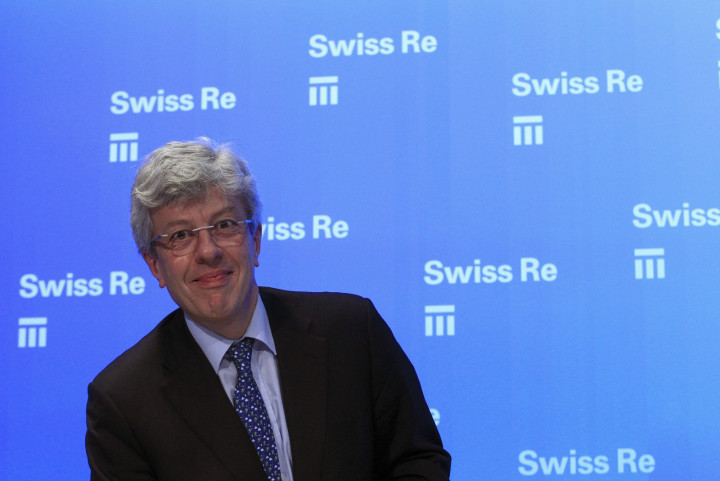 Zurich-based reinsurance giant Swiss Re said its net profits rose less than expected as they saw the "insurance market generally softening" in the second quarter of 2014.
The firm revealed in its Q2 2014 report that its net profits grew by 2% between $786m (£466m, €588m) in Q2 2013 to $802m in Q2 2014.
The results come after analysts forecasted Swiss Re to earn between $897m (Reuters) and $898m (Bloomberg) in net profits.
The company said all business segments contributed positively in the Q2 results.
But Michel Liès, the group chief executive of Swiss Re, issued a warning to the industry.
"We see the insurance market generally softening," he said.
"Thanks to our leading position we continue to take advantage of opportunities as they arise - for example in high growth markets - and actively manage our overall portfolio," he added.
The firm also revealed in its report that life and health reinsurance fees had dropped by 69% between Q2 2013 and 2014 as profits in the unit slumped to $48m.
But the company's premiums earned, in its corporate solutions division, saw a jump of 23% from $686m in Q2 2013 to $841m in Q2 2014.
"I'm pleased how 2014 has been shaping up so far," said David Cole, group chief financial officer of Swiss Re.
"Our results show the fundamental strength of the group's business model and strategy.
"All business units have delivered an improved performance against their key metrics in the second quarter."