Swiss village bans cameras in bid to promote happiness online
The local authority will charge anyone flouting the new law five francs.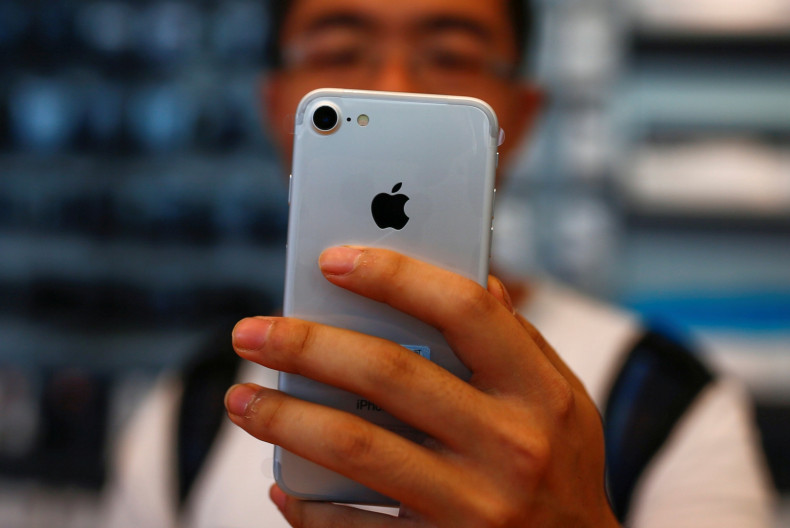 Tourists visiting a picturesque village near St Moritz have been banned from taking pictures in a bid to promote happiness online.
According to local reports, visitors to the canton of Graubünden will be fined five francs (£4) if they are caught flouting the new law.
The municipal assembly of Bergün-Bravuogn voted on Monday 29 May to impose the ban in a bid to stop people feeling unhappy.
"It is scientifically proven that beautiful holiday photos on social media make the viewer unhappy because they cannot be there themselves," said the village tourist office.
The village located near to St Moritz is known for its picturesque mountainous landscapes.
Mayor Peter Nicolay told the Local: "Bergün and Bravuogn is beautiful. We don't want to make people outside the community unhappy by sharing social media photos of our picturesque landscape, and we cordially invite you to visit Bergün to experience it for yourself.
"I am very pleased that the inhabitants of Bergün have the happiness of all people at heart. That makes me very proud," he added.
Any fines collected will go towards maintaining the local environment.
The director of tourism Marc-Andrea Barandun said that more plans for the area were to be revealed in the coming days that would come as a "surprise".