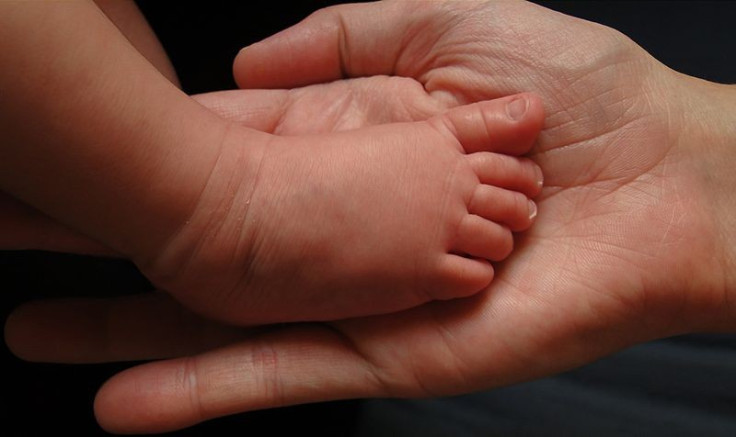 A British man and his Salvadoran wife were reunited with their baby boy who had been switched at birth at a hospital in El Salvador, three months after an apparently innocent mix-up. DNA tests were conducted on four babies before the biological child of Richard Cushworth and Mercedes Casanellas was identified and handed over to them on Monday, 7 September.
Casanellas gave birth to the boy at a clinic in San Salvador on 21 May. The couple later flew back to Dallas, Texas, where they reside. Soon, they noticed that the child was "darker" than them and did not resemble either of his parents.
With their suspicions aroused, the couple conducted a DNA test that revealed the baby was not theirs. They then flew back to the Central American country and reported the matter to police, who seized the records of four children born on the same day at the clinic.
All four babies were subjected to DNA tests over the weekend, and the biological baby of Cushworth and Casanellas was identified. Police then arrested gynaecologist Dr Alejandro Guidos, who delivered the baby by C-section. Dr Guidos claimed innocence and reports said the mix-up was a fall-out of an "error at the clinic".
Later on 7 September, the children were exchanged before a judge in San Salvador. After a closed-door hearing, the Cushworth couple emerged from the courtroom holding their baby.
The Cushworths, who named their child Jacob, said in a statement: "There are no words to express what our heart feels to have our baby at home! Thanks to all who joined our pain and fed our hope."