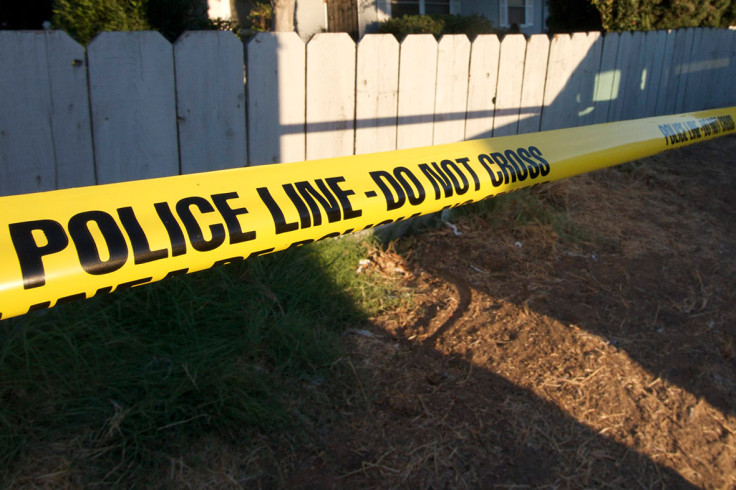 An Australian father has been charged with multiple offences including unsafe storage of a weapon after his three-year-old daughter was fatally shot in the neck in Sydney.
Ali Mohammed Moussa from Arncliffe did not apply for bail when his charges were heard at Blacktown Local Court on Monday (28 August). The 43-year-old has also been charged with breaching an apprehended violence order.
According to reports, police are investigating whether the little girl fired the loaded gun she had found at her Lalor home on Sunday. Officers investigating the case said four other children aged between three and eight were also in the house when the incident took place, but they were not sure if they witnessed the crime.
"The matter will be put before the court, and as I say, the circumstances are that the firearm was at the house and the male has been charged with those offences," Superintendent Paul Carrett, Commander of the Quakers Hill Local Area Command, said.
"At the time of the incident, the child's mother and other children were in the house, and the child's father was nearby. Those children, the mother, and the father are assisting police with our inquiries," Carrett said.
Neighbours described the traumatic scene and said the girl's mother was heard screaming "rot in hell" and "I hate you" at a man, believed to be Moussa, as she was led into an ambulance outside the family home.
"She was just saying it was his fault and he shouldn't have had a gun in the house," neighbour Mark Tupa said, adding: "I seen these three little boys run out ... they were just crying and screaming for help."
The mother was heard saying: "Not my baby girl, not my baby girl."
Carrett said: "The death of a three-year-old child under any circumstances is tragic. We would also like to take the opportunity to reiterate the need to keep firearms safe at all times."
"These scenes are not pleasant to attend, the welfare of the family and the welfare of police and emergency services is of great concern. Of course, our hearts go out to those affected," he added.