Sydney teen files amended claim in 'mullet' hairstyle defamation case against media organisations
Ali Ziggi Mosslmani's hairstyle went viral after scores of memes inspired by his hairdo emerged online.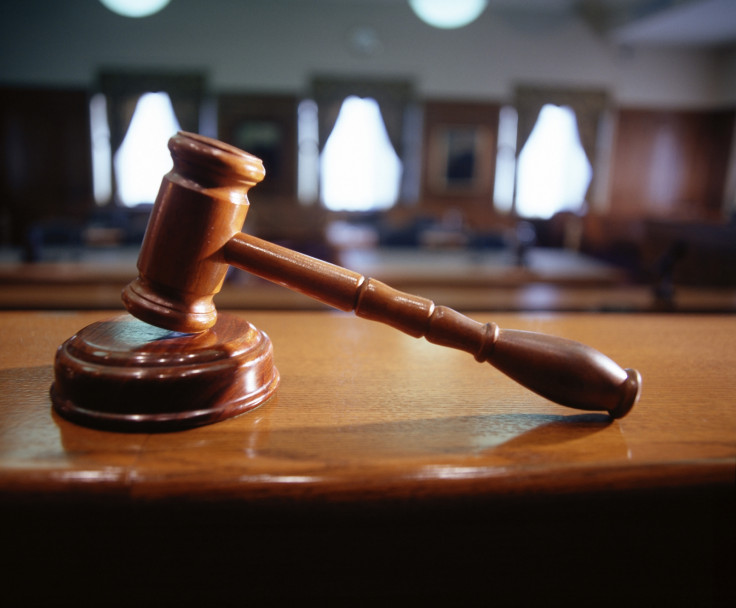 The Australian teen, who sued several media organisations in October for allegedly ridiculing him for his hairstyle, filed an amended claim on Thursday, 17 November, at a Sydney court. His lawyer told the court that his client was forced to leave the school following the publicity that the case earned in the past few weeks.
Ali Ziggi Mosslmani, who calls himself Ziggy, filed the defamation suit against Daily Mail Australia, The Daily Telegraph and KIIS radio, claiming their articles – on digital platforms and in print - were defaming because they referred to his hairstyle as "mullet", which is a colloquial word for stupid.
At a preliminary hearing on Thursday, District Court Judge Judith Gibson questioned if the case backfired for the teenager by attracting significant, but embarrassing publicity. She also questioned if calling someone stupid equates to defaming the person.
"One hears talk of 'the Streisand effect' and that is very much the case", Judge Gibson said, referring to the term – named after entertainer Barbra Streisand – which refers to cases where attempts to hide or censor certain information backfires by drawing more attention to it.
However, the judge granted Mosslmani leave to incorporate the new arguments into his lawsuit and also ordered him to the pay the costs of the hearing.
Mosslmani also argued that some of the articles – that carried his photographs in long locks – suggested that he "deserves to be an object of ridicule because of his haircut".
The images reportedly went viral after scores of memes of his hairstyle emerged online. The actual pictures were clicked on the teen's 18<sup>th birthday in 2015.
Larina Mullins, representing The Daily Telegraph, argued that the case involved "utterly absurd" allegations. "In my submission the only thing that is ridiculous and stupid in this matter is this claim," The Sydney Morning Herald quoted her as saying.
© Copyright IBTimes 2023. All rights reserved.