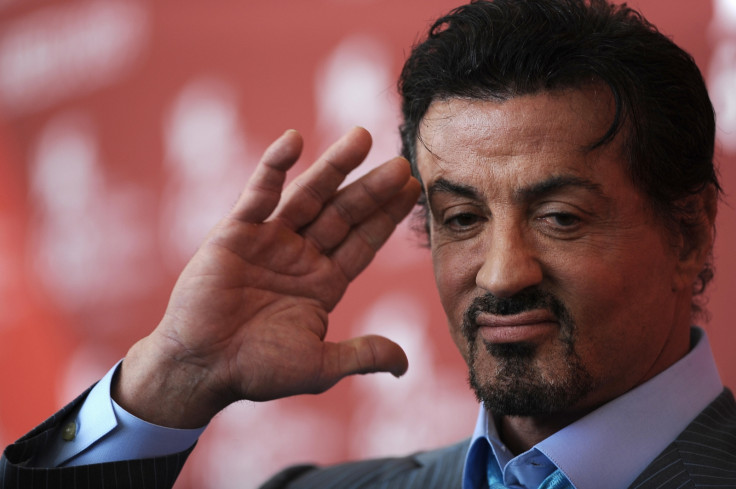 This Is Us fans are in for a major surprise when the hit NBC drama returns with its second season on 26 September. Apart from finally lifting the lid on Jack's doomed fate, showrunner Dan Fogelman also revealed that a huge movie star is about to join the cast.
Milo Ventimiglia and Mandy Moore played Jack and Rebecca were on the verge of a separation when the show aired the finale episode of season 1. What follows next (in season 2) is day two of their big fight in the past timeline, while in the present the Big Three gears up for their 37th birthday celebration.
"We're catching up with them a month or two later," said Fogelman. "Randall and Beth on their adoption quest, Kate exploring her singing career, and Kevin as he's doing his film and working on his relationship with his ex-wife."
Cut to Kevin's storyline and Fogelman announces that the famous movie star joining the This Is Us in season 2 is none other than Sylvester Stallone. Guest-starring as himself, the Rocky actor is expected to appear in one episode as of now, but the part might be potentially significant.
"We needed his big co-star, and Sly Stallone is coming to do a huge part on the show as Kevin's co-star and father figure in the film he's shooting," said the showrunner, spilling the beans at the Television Critics Association summer press tour on Thursday in Los Angeles.
Aside Stallone's role, there has been much commotion over the untimely loss of another fan-favourite character - Jack. As the frenzy continues, the showrunner assures that the burning questions surrounding Jack's fate will finally be answered in season 2.
"If that is a question that has haunted people, over the course of the second season, they will get all the answers they want," Fogelman said.
Teasing the plot, he added, "We've painted a picture of the world's perfect dad, man and husband and now we're going to show the struggle of being that guy and bring him to a fully realized place."
This Is Us Season 2 will premiere on Tuesday, 26 September at 9 pm EST.