Jack's death was indeed the most heartbreaking twist in the first season of NBC's hit show This Is Us. While Milo Ventimiglia's character meets a tragic end, the season 1 finale didn't reveal the unfortunate events that ultimately killed him.
The finale episode – titled Moonshadow – saw a drunken Jack driving all the way to Cleveland to meet Rebecca in a final attempt to save his marriage. The ominous trip didn't kill the fan-favourite character, but his marriage appeared doomed by the end.
When This Is Us returns with season 2 this fall, all eyes will be on young Jack and Rebecca, and the untimely death of Ventimiglia's character. And if Mandy Moore's words are any indication, the premiere episode will have "huge" revelations on the Jack twist.
What next in store for the Pearsons? Here's everything we know of season 2:
Season 2 airing on new day, time?
Despite previous buzz about the show being moved to Thursdays on the 2017 fall schedule, NBC Entertainment President Jennifer Salke assured that This Is Us will continue to air on Tuesdays at 9pm EST. Apparently the decision was reversed after showrunner Dan Fogelman made the pitch for the second season.
With the original schedule restored, This Is Us will now air back-to-back 10 episodes of season 2 without any hiatus. The second season that has altogether 18 episodes, begins production on 11 July.
This is Us season 2 return date speculation
The gripping plot of This Is Us ensured the show was renewed after season 1. While the exact return date for season 2 is yet to be announced, considering the first season's premiere, we can expect it to air sometime between 5 to 26 September.
Meanwhile, the acclaimed show was picked up for two more seasons – which means season 3 is already in the works.
Jack's death – huge revelation in season 2 episode 1
Adding to Fogelman's spoilers on 'how Jack died' mystery in the upcoming season, actress Mandy Moore teased that the very first episode will have some answers.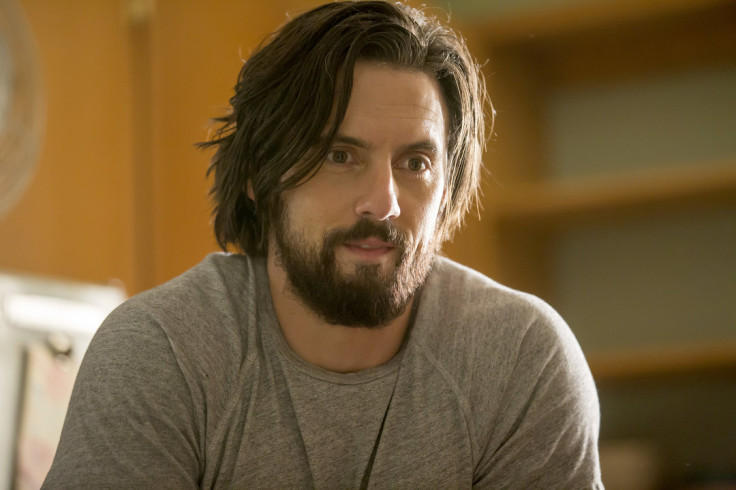 "[Episode 1] will offer a huge piece of the puzzle as to the big question that most people want to know, which is how Milo Ventimiglia's character, Jack, the sort of patriarch of the family, passes away. So you will know how a big piece of the puzzle is solved after the first episode," Moore teased on Jimmy Kimmel's show.
More flashback and flashforward scenes
This Is Us is known for its emotional scenes that take the viewers either to the past or the future, and hopefully season 2 will be no different.
Teasing a possible timeline, actress Susan Kelechi Watson – who plays Beth – said, "I would like to either go way up and age me like they did Mandy, or go like maybe 10 years back."
Other characters for flashback plots could be Rebecca and Randall.