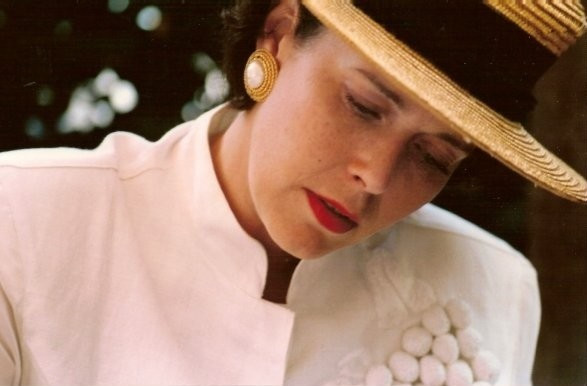 Actress Sylvia Kristel, star of the breakthrough erotic film Emmanuelle, has died after a long battle with cancer at the age of 60.
Kristel died peacefully in the night in her sleep, according to her agent. She was admitted to hospital in Amsterdam in July.
Having begun modelling at the age of 17, Kristel became globally famous by starring in the first Emmanuelle film, released in 1974. The film attracted more than 300 million viewers worldwide, and was among the first erotic films to be shown in mainstream cinemas. It ran for 11 years at onje cinema in Paris.
Following this success, Kristel starred in a total of five Emmanuelle films, as well as six TV spin-offs. She also starred in bawdy American films such as Private Lessons and The Nude Bomb, playing on her status as a softcore porn icon.
In her autobiography, released in 2006, Kristel revealed addictions to drugs and alcohol, as well as a series of relationship problems. She was married twice, and conducted a five-year relationship with English actor Ian McShane which ended in 1982.
A smoker since the age of 11, Kristel suffered from throat, lung and esophageal cancer, and almost died after a stroke in June.
In an interview with the Evening Standard, conducted in 1994, Kristel revealed that her role in Emmanuelle came about by mistake - she was supposed to be auditioning for a soap powder advert, but went into the wrong room.
According to Kristel, the director "asked me to take my dress off," but she had few inhibitions and, "luckily, it was an easy dress to take off.
"It had spaghetti straps which I just slipped over my shoulders and it just fell off. I carried on talking and smoking in the nude. I was not inhibited at all. I'd done nude modelling and he thought I was very graceful."