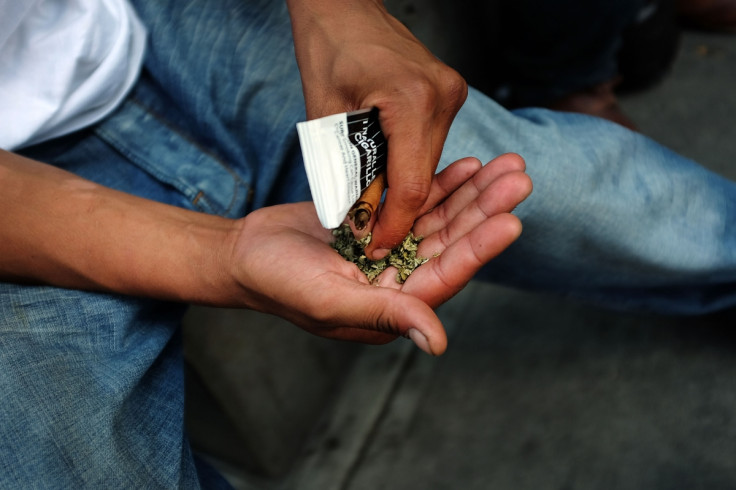 The use of synthetic cannabis in jails is having a devastating impact and does more harm to inmates, the chief inspector of prisons has said. The designer drugs known as 'Spice' and 'Black Mamba' have been blamed for causing serious illness, death, self harm and violence among prisoners.
Some of the prison officers have also taken ill after inhaling fumes of the drug. The Prison Officers' Association (POA) has warned that prisons the drug is allegedly making its way to jails and its use is severely affecting both male and female inmates.
Chief inspector, Peter Clarke, who was appointed to the post in February, told the Guardian, "Prison staffs have told me that the effect on individuals and prisons as a whole is unlike anything they have seen before."
He added that the impact of these synthetic drugs has been "devastating and destabilising some prisons, making it difficult for normal prison life to continue".
A report compiled by the prisons ombudsman found that legal highs were a main factor which resulted in 19 fatalities in two years, between 2012 and 2014. The report urged prison officials to be well informed about the drug and the signs a person exhibits after using them.
Synthetic cannabis – a chemical compound – has a similar effect to that of natural cannabis, but it is much more powerful. It is banned in prisons, and since it is odourless it is hard to detect, when an inmate is using it.
However, the POA has blamed prison services for being careless, and the government for not taking this problem seriously. They are reported to be using sniffer dogs, cell searches, and those who are caught smuggling the drug into prisons are warned of a potential jail term of up to two years, according to the Belfast Telegraph.