Despite heavy fighting and gunfire from both sides, Syria's General Command of the Army and Armed Forces has announced yet another extension on the ceasefire. The truce will last 72 hours more and extend across the country.
Sana, the government-run news agency, reported the change stating it would extend from 1am 12 July until 11.59pm (EEST)14 July. This is the third time the army has pushed forward the "Regime of Silence" that was brokered by the US and went into effect on 27 February.
The first extension was announced on 6 July and was supposed to continue until 8 July as an attempt at peace during Eid al-Fitr celebrations. The general command on 9 July extended it to last until 12 July.
Despite numerous truce extensions, violence has still been prominent, with a series of recent attacks in Aleppo between Syrian rebel forces and national troops. "Over the past few days, there has been no ceasefire on the ground," Zeina Khodr a reporter with Al Jazeera stated from Kilis, Turkey. "On the ground, there is no truce and the violence continues."
With the ongoing conflict, food and fuel shortages are rife in the city of Aleppo after government forces cut off a primary supply route on 7 July. "For two days the situation was calm. I went to the market and I filled up my motorbike with gasoline. Today, I couldn't even find a single tomato," Bilal Qaterji, a local textile factory employee told AFP . "There's not a drop of fuel left because the Castello Road has been cut."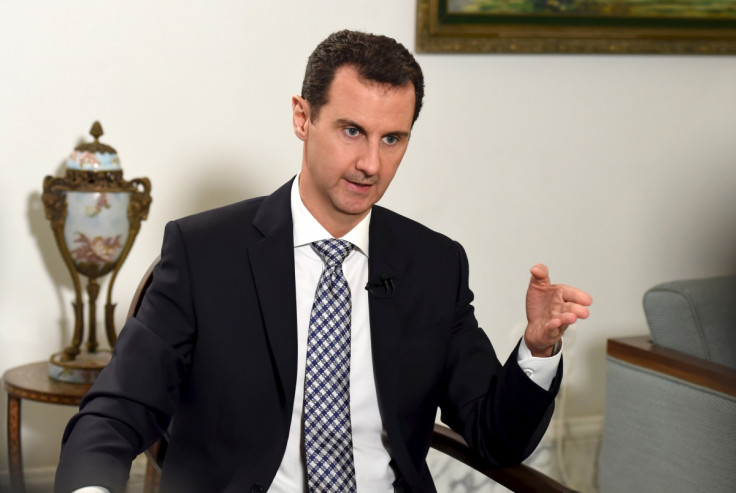 The ceasefire was announced the same day members of Syria's new government were sworn in with Imad Mohammad Deeb Khamis taking up the role of prime minister. During a meeting with his new cabinet, President Bashar al-Assad stressed the need to improve living conditions of the citizens by first concentrating on the reconstruction of the economy.