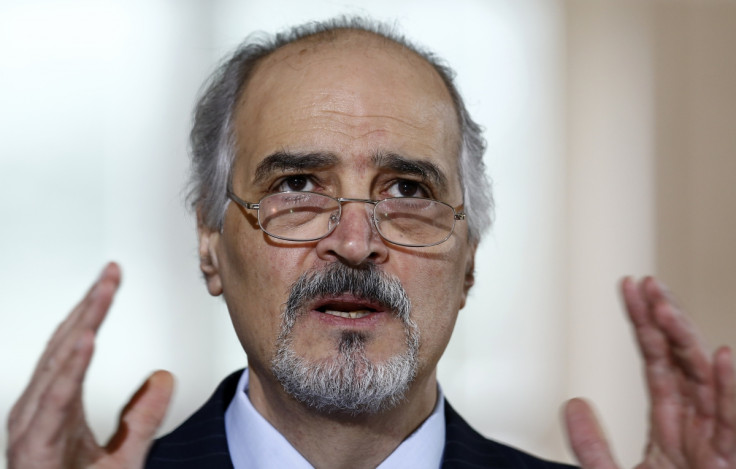 The Syrian government has rejected a request from opposition factions for face-to-face talks in Geneva aimed at ending the country's five-year civil war. Representatives from the High Negotiations Committee (HNC), a body comprising the main Syrian opposition groups and factions, expressed their willingness to hold direct negotiations with regime officials in Switzerland on 16 March.
But Syria's UN envoy Bashar al-Jaafari said he would never negotiate with chief opposition negotiator Mohammed Alloush, whom he described as a terrorist. Alloush is the leader of Jaish al-Islam, a coalition of Islamist and Salafist rebel units, which is seen by the Syrian government as a terrorist organisation.
"We are not honoured to start direct talks with that particular terrorist," Jaafari was quoted as saying by the Wall Street Journal after meeting with UN envoy Staffan de Mistura.
The warring parties in the Syrian Civil War convened in Geneva on 14 March for a new round of UN-mediated "proximity talks", which involve diplomats shuttling back and forth between the rival delegations in separate rooms.
Kurdish breakaway
Speaking at a press conference in Geneva, De Mistura described regime ally Russia's surprise decision to withdraw the bulk of its forces from Syria as a "significant development [which] we hope will have a positive impact on the progress of the negotiations".
But an announcement from Syria's biggest Kurdish party that it would declare a semi-autonomous federal system in a stretch of territory it controls in the north of the country has complicated the Geneva talks.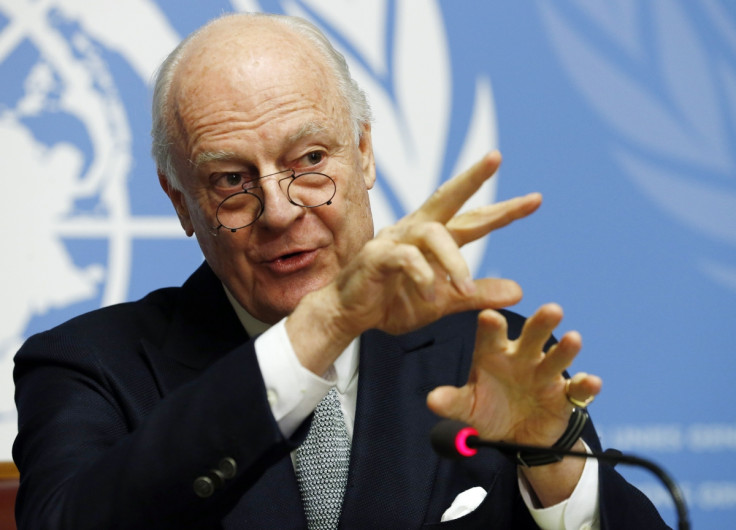 A spokesman for the Syrian Democratic Union Party (PYD) told the Associated Press news agency the group would establish "an all-inclusive area with representation for Turkmen, Arabs and Kurds in northern Syria".
The proposal has been dismissed by representatives of the Syrian government and opposition in Geneva. "Betting on creating any kind of divisions among the Syrians will be a total failure," Jaafari warned.