Syria conflict: Rebels vow to continue insurgency despite ceasefire announcement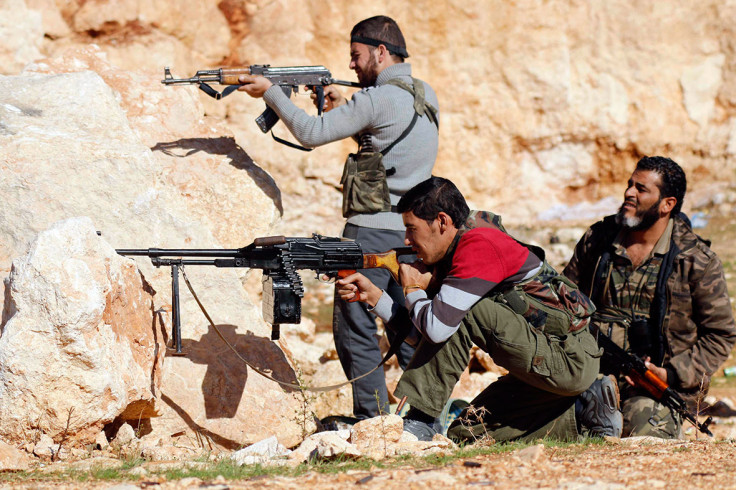 Syrian rebel groups have pledged to continue fighting against regime forces loyal to President Bashar al-Assad, even as world powers agreed to push for a broad ceasefire. A spokesman for the Free Syrian Army said the group will not suspend hostilities, as it believes that Assad ally Russia will continue its bombing campaign in the country.
It came as Assad vowed to retake control of all rebel-held towns and provinces in Syria amid a renewed offensive by regime forces in Aleppo. "Regardless of whether we can do that or not, this is a goal we are seeking to achieve without any hesitation," he told the AFP news agency. "It makes no sense for us to say that we will give up any part."
World powers agreed to push for a cessation of hostilities in Syria within a week on 12 February to allow humanitarian aid to be dispersed to the areas worst-hit by the fighting. The proposed ceasefire will not apply to the conflict against jihadist groups such as the al-Nusra Front and Islamic State (Isis).
'Sceptical'
Three Syrian rebel groups told the BBC that they were sceptical about the ceasefire plan. "We remain sceptical all the time about the Russians," a Free Syrian Army spokesman said.
The Ahrar ash-Sham group said it would continue fighting until regime forces lifted sieges of rebel-held towns, released prisoners and opened safe border crossings for civilians, while Faylaq al-Sham vowed to keep fighting until Assad was removed from power.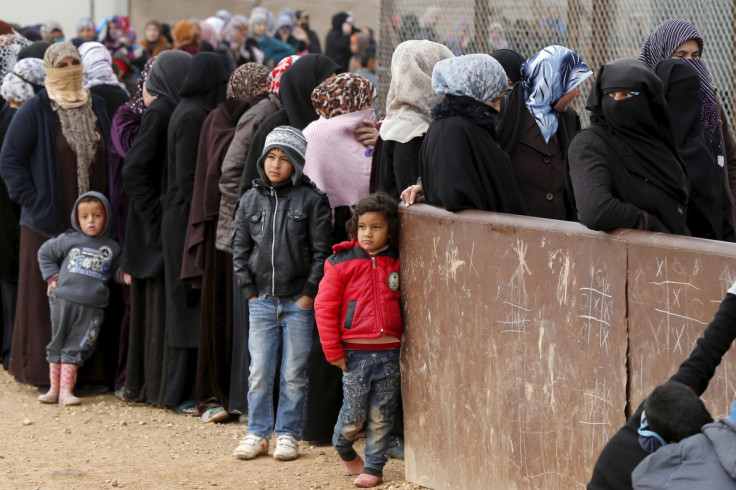 Syrian regime forces – backed by Russian air strikes – have made gains in rebel-held parts of Aleppo province over the past week, with aid agencies warning that the fighting had created an acute humanitarian crisis in the area.
The five-year Syrian civil war has claimed the lives of more than 250,000 people. An estimated 4.5 million people have fled the country and some 6.5 million have been internally displaced.
© Copyright IBTimes 2023. All rights reserved.