Syrian airbase overrun by al-Qaeda affiliates al-Nusra Front after two-year siege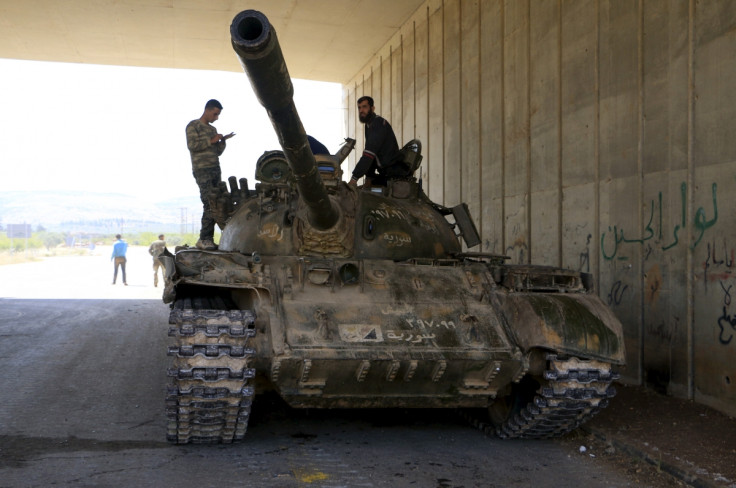 A Syrian government garrison at Abu al-Duhur airbase has been overrun by fighters from Al-Qaeda's al-Nusra front affiliate after a two-year siege.
Syrian state television announced the loss of the major airbase in Idlib province, Reuters reported. The garrison, loyal to Bashar al-Assad's Allawite regime in Damascus, had already evacuated the site.
The airbase and adjoining civilian airport had been under siege for almost two years by the jihadi group which forms a part of the Syrian opposition. The strategic position was one of the last enclaves still held by government forces in Idlib.
In its most recent report on Idlib province the pro-government Syrian news agency SANA claimed military forces had repelled onslaughts from a group known as Jaish al-Fateh, an al-Nursa fighting group.
SANA reported the jihadi group had arrived on the outskirts of the base which lies 50km east of Idlib city.
The most recent round of clashes in the area had involved a series of car bombs detonated by Jabat al-Nusra near the airport's entrance.
© Copyright IBTimes 2023. All rights reserved.