Syrian refugee praised for returning €150,000 found in donated wardrobe
Muhannad M said, 'Allah would never allow me to finance my own interests with someone else's wealth'.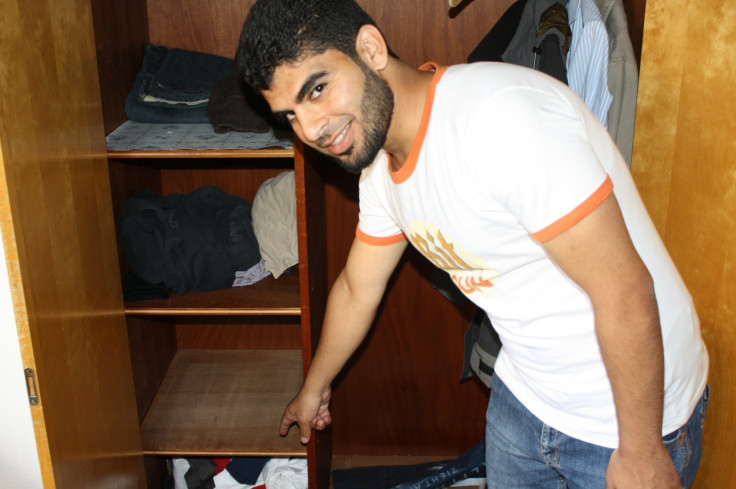 A 25-year-old Syrian refugee is being praised for turning in the €150,000 (£124,827;$166,545) he found in a second-hand wardrobe to German police. Muhannad M reportedly discovered the stash after moving into his new flat Minden, north Rhine-Westphalia.
According to the Independent, Muhannad had received donations from charities to furnish his flat, including the wardrobe. As he cleaned it, Muhannad found a hidden compartment which housed savings books worth €100,000 and €50,000 in cash.
"They were all new €500 notes. I thought it was fake money," he told German newspaper Bild. He then searched online to learn how to tell if the money was real and determined they were. Muhannad then informed migration authorities, who alerted the police.
Muhannad said his Muslim faith prohibited him from keeping the money. "I am a Muslim. I'm not allowed to keep this money. My religion forbids it. Allah would never allow me to finance my own interests with someone else's wealth," he said, according to The Huffington Post. Authorities are attempting to find the money's rightful owner.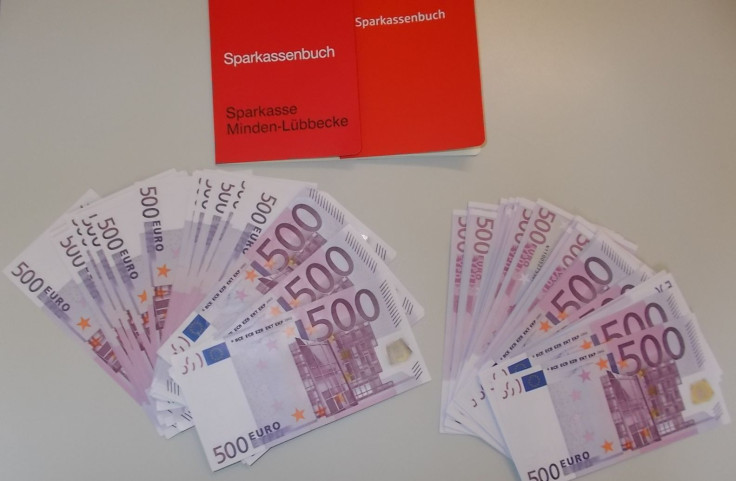 "This young man has behaved in an exemplary fashion and deserves major credit," a police spokesperson said, according to the Telegraph. "It's quite often the case that someone finds a smaller amount of cash and hands it in to the police. But for it to happen with such a large sum is absolutely exceptional."
The Independent reported Muhannad arrived in Germany in October 2015 but his family remains in war-torn Syria. Muhannad is set to receive a finder's fee of 3% of the value of the money, or €4,500 if the saving books are included.
© Copyright IBTimes 2023. All rights reserved.