AT&T Google Nexus 6 in US: New Motorola Firmware Bug Leads to Smartphone Recall and Replacements
Check out for the firmware bug even if you have purchased Nexus 6 outside of AT&T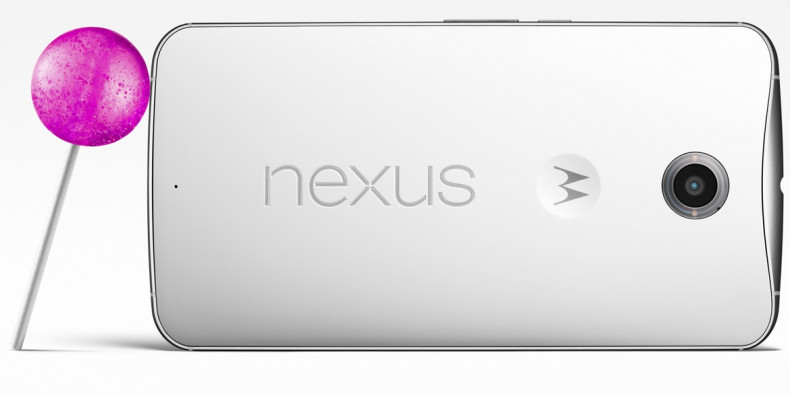 If you have purchased a Google Nexus 6 (manufactured by Motorola) smartphone, then do check out for a new software glitch that has seemingly led to various smartphone units facing recall/replacement.
According to an Android Police report, Motorola has installed certain incorrect firmware which is currently causing issues during the phone's start up.
The Android Police report also mentions that customers who have bought Motorola Nexus 6 units branded by AT&T are susceptible to the latest software bug, and such customers are also eligible to get a replacement Nexus 6 smartphone.
AT&T has also reportedly been instructed to return all current Nexus 6 stocks to Motorola. However, newer shipments with proper Motorola firmware have seemingly started shipping, both to customers as well as AT&T retail centres.
"We will provide replacements for consumers whose phones are affected. The problem has been corrected and the phones currently shipping are fine," stated Motorola, in a statement to Android Police.
Check your Nexus 6 devices now
If you have purchased an AT&T branded Google/Motorola Nexus 6 (check out for the software bug, on Nexus 6 units purchased outside of AT&T as well), look out for the black screen as soon as your device begins boot-up.
The affected devices have also been found not to connect to a wireless network after boot-up, thereby undergoing a 'soft bricking' condition.
How to get a replacement?
If you have experienced the above symptoms within your Nexus 6 smartphone units, then you are eligible to obtain a replacement.
Head to your nearest retail store (Motorola stores as well as brick-and-mortar retail stores of carriers), and get your 'defective' Nexus 6 smartphones replaced.
What the above scenario means to customers
If you have pre-ordered Nexus 6 (from AT&T), and if orders are yet to reach you, then do anticipate shipping delays considering the fact that current AT&T shipments have been recalled, and it should take a while for newer shipments to reach customers.
AT&T has just begun dispatching certain pre-orders to early-birds. If you have pre-ordered the AT&T-exclusive smartphone, then re-route the device back to the retailer if the above explained software bug persists.
---
Do let us know in our comments section below if you have experienced 'soft bricking' of your Nexus 6. Also, if you have purchased your Nexus outside of AT&T, check for the Motorola firmware glitch and write to us with your thoughts.