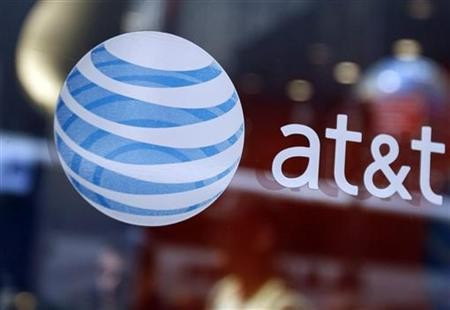 US telecom major AT&T has hired investment bank Lazard to advise it on the planned acquisition of DirecTV, the country's top satellite TV operator, according to media reports.
AT&T is in advanced talks to buy DirecTV for about $50bn (£29.6bn, €36.3bn) or $100 per share in a cash and stock deal, which is expected to be finalised in the next few weeks.
There have recently been rumours about the deal between the companies, which sent DirecTV shares up 12% this month.
Reuters and the Wall Street Journal citing sources reported that Lazard, which advised Leap Wireless International on its $1.2bn sale to AT&T last year, is advising the company in connection with the deal.
Reuters' sources noted that the company will also approach big banks for financing.
Lazard's advisory role with AT&T also underscores a growing trend of smaller investment banks, or boutiques, winning larger deals often at the expense of mega banks, the news agency added.
Lazard's global telecommunications banking team is led by veteran banker George "Woody" Young, who has the experience of advising on a number of mega deals including Cingular's $41bn merger with AT&T Wireless, SBC's $22bn merger with AT&T and AT&T's $89bn merger with BellSouth.
Any Wall Street banks that advise on the deal can expect large payouts. Advisers for AT&T are likely to earn between $40m and $60m in advisory fees, while DirecTV advisers could earn in the range of $50m to $75m, according to preliminary estimates by consulting firm Freeman & Co LLC.
The deal is in line with AT&T's ambitions to grow its businesses in the US, after regulators thwarted its attempt to acquire smaller rival T-Mobile in 2011.
DirecTV has about 20 million subscribers in the US, and the deal would create a clear market leader in the cable TV market.