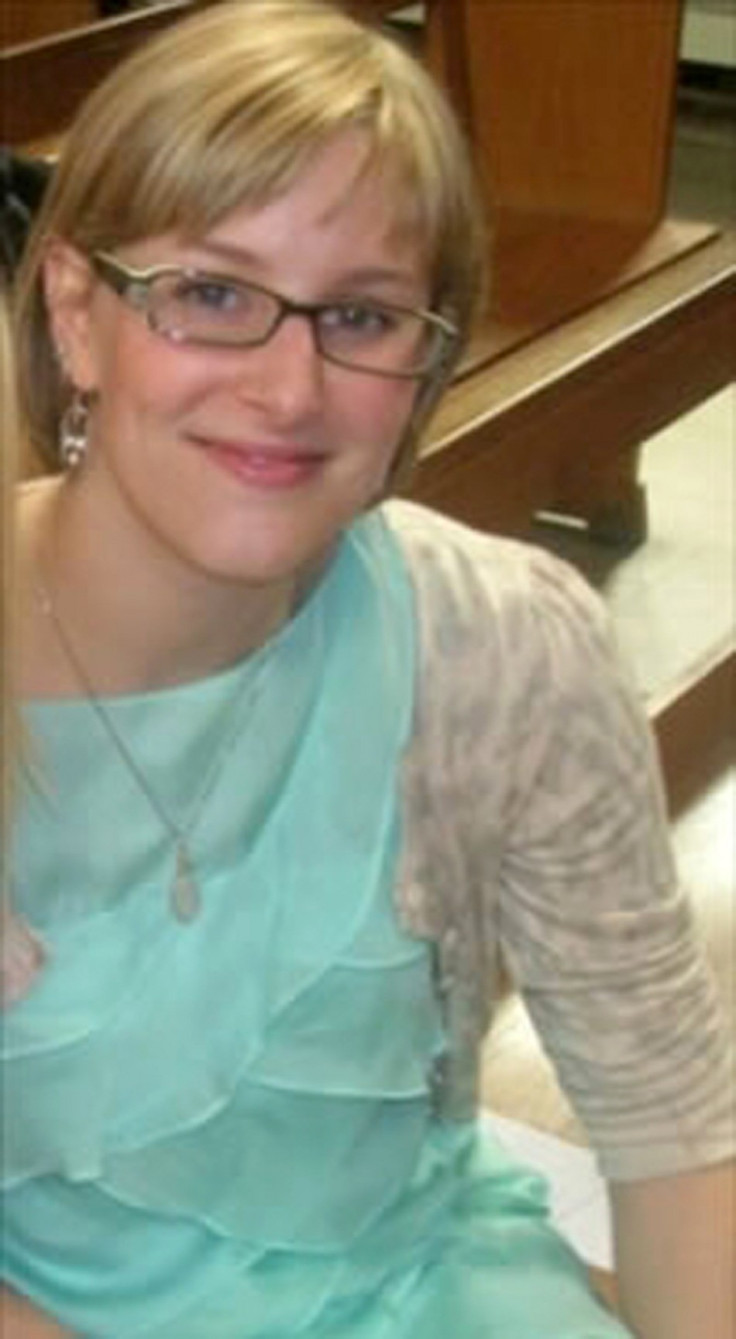 The jury in the trail of Vincent Tabak is expected to visit the flat where he is accused of killing Joanna Yeates later today.
The six-man, six-woman will arrive as normal to Bristol Crown Court before being taken to the property in the Clifton area of the city via coach.
The jury will then visit the verge on Longwood Lane where Miss Yeates' body was found on Christmas Day, as well as other significant sites.
Tabak, a 33-year-old Dutch engineer, admits Miss Yeates' manslaughter, but denies her murder.
Miss Yeates suffered 43 separate injuries after being attacked by Vincent Tabak inside her flat on 17 Dec 2010, the jury was told.
On Tuesday, the court heard how Tabak used his height and build to overpower the 25-year victim's 5ft 4in frame.
Yeates suffered injuries to her head, nose, neck, abdomen, both arms and legs.
"She was alive when it happened. Death was not instantaneous," said prosecutor Nigel Lickley QC.
"There was a violent struggle by Miss Yeates to survive. He might have let go but he did not. He knew that Miss Yeates was in pain but struggling to breathe."
The court had previously heard how shortly after killing Yeates, Tabak had sent a message to his girlfriend saying : "Miss you loads. It's boring here without you Vxx".
Nineteen days after his arrest while in prison Tabak told a chaplain: "I've got something to tell you - it will shock you." He then confessed he had killed Yeates and said he was "sorry", the court heard.
The trial is expected to last four weeks.