Tank of the future: Next-generation Combat Vehicle to be tested by US Army in 2022
Advanced armour and protection systems to be fitted to future ground vehicles.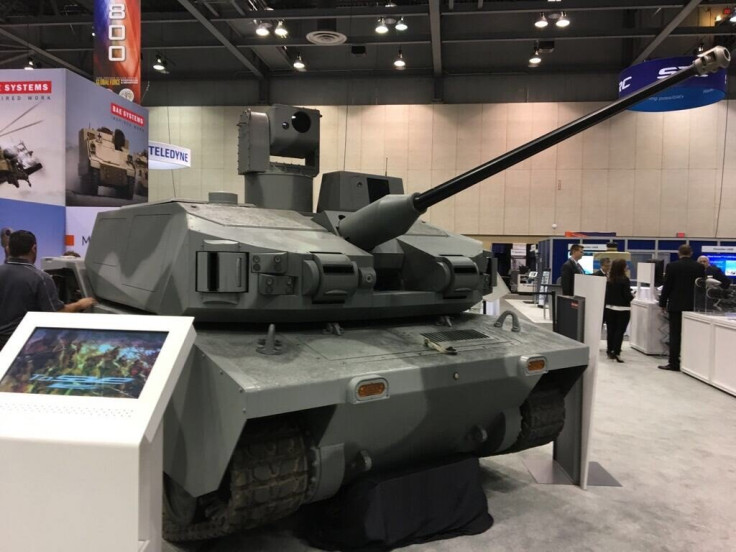 The US Army's tank of the future could be in action by 2022 as the Next Generation Combat Vehicle (NGCV) program aims to have soldiers testing advanced armour and weapons technology to potentially replace designs still in use from the 70s.
According to officials who spoke at the Association of the US Army conference, "at least two" prototype future vehicles of warfare will be put to use in trials in five years, with soldier feedback deciding whether or not the next-gen armoured vehicle with sophisticated protection systems should get funding and full deployment by 2035.
The ultimate vision for the Next Generation Combat Vehicle is to lead a swarm of robotic vehicles and flying machines, armed with lasers that can take out enemy drones, snipers and anti-tank weapons. The concept tank would be faster, lighter, more agile and fuel efficient run on a hybrid engine. But that is a long way off. For now, the US Army is focusing on armour and what's next to keep up with rival nations.
As reported by Breaking Defense, the M1 Abrams battle tank and M2 Bradley troop carrier currently used by the US Army are essentially vehicles based on repeatedly upgraded 1970s design. The NGCV, however, will overcome the limitations of these by employing new Active Protection Systems that use radar and sensors to detect and shoot down incoming missiles, rocket and grenades in milliseconds. Advanced armour solutions will be key to the tanks of the future as it hopes to solve the issue of the heavy metal chassis introduced in the 1960s, which could see more manoeuvrable, more fuel-efficient vehicles.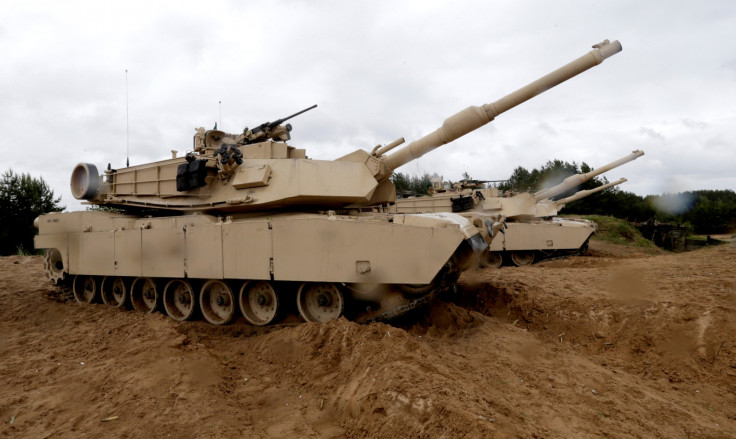 The US military will firstly introduce and test off-the-shelf Active Protection Systems on the tanks, which are currently being used by Russian and Israel militaries. It will also be developing the more advanced Modular Active Protection System (MAPS) in the background, which acts as a plug-and-play defence system for army vehicles. The first test of MAPS has been plotted for 2018.
By 2022, it is reported contractors will have built two demonstration models of its next generation armoured vehicles for troops to test and evaluate. If all goes well the Army will look to have its first units equipped by 2035, unless breakthroughs in material technology come along to revolutionise armoury entirely and scrap the plans.
The resurrection of BAE's robot tank
While armoury is being targeted as a near term solution, robotic tanks are the battleground's future. At the Army conference BAE Systems rolled out its robotic "miniature" tank (it still weighs 12-tonnes, however) as it looks to resurrect its Armed Robotic Combat Vehicle (ARCV).
It first was shown off 11 years ago back in 2006 and the public hasn't seen it since. A video at the show saw the ARCV being guided into the venue using a remote control, however out in the field it would use LIDAR (the same technology used by self-driving cars) to navigate.
© Copyright IBTimes 2023. All rights reserved.