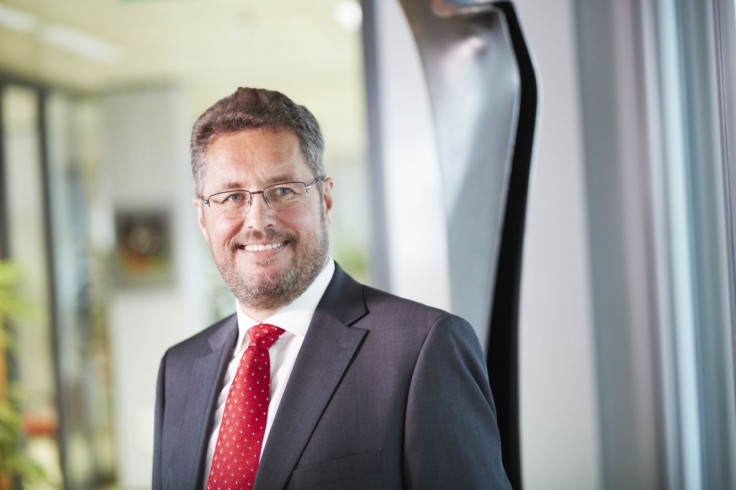 Tata Steel Europe, which is facing one of the most challenging times in the industry, has been dealt with a another blow. Chief Executive Officer Karl Koehler has decided to step down after leading the company for six years.
He will however remain available to Tata Steel for a short period in an advisory capacity. Koehler is taking up a senior leadership position with a large privately-owned industrial company in Germany. No other details on his new job was available.
Tata Steel Europe has been reeling from cheap Chinese imports, forcing it to close down some of its operations, and undertake a massive job cull. Describing his years with the company, Koehler said: "The last six years have been a challenging journey of change for Tata Steel in Europe as it dealt with unprecedented market conditions."
The group has been reeling from cheap Chinese imports, and facing massive job cuts in the UK. has been dealt with another blow. On 15 February, Koehler joined 5,000 steelworkers in Brussels walk through the Belgian capital in protest against the unfair trade practices of Chinese companies.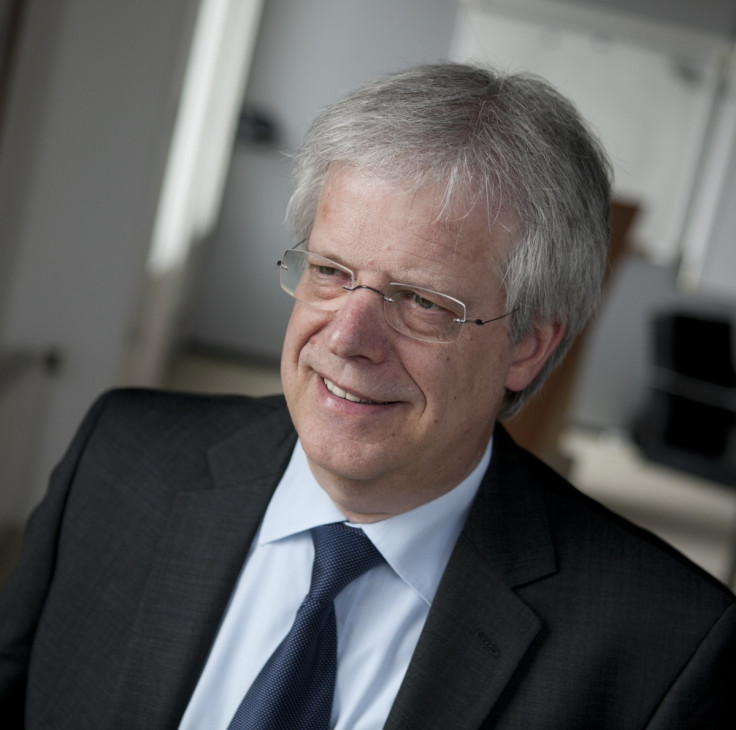 In a statement issued on 24 February Tata Steel Ltd said that Koushik Chatterjee, the group executive director and member of the boards of both Tata Steel and Tata Steel Europe, will become Tata Steel's Executive Director for Europe, in addition to his current responsibilities. Koehler's position in the company will be taken on by Hans Fischer, the current Chief Technical Officer of Tata Steel Europe.
Fischer will take on the new role with effect from 1 March 2016. He will also join the Board of Tata Steel Europe, the statement added.
Under his new role, Fischer will oversee the operational and business performance of Tata Steel Europe and report to the Board of Tata Steel Europe. He will "seek advice and guidance relating to the business from Chatterjee," the statement said.
Fischer joined Tata Steel Europe as its CTO on 1 July 2012. Prior to that, he worked for Hoogovens, now Tata Steel Netherlands, in various capacities, until joining the German steel and technology group Salzgitter Flachstahl in 2004. He later become a member of the executive board of Salzgitter. He joined the German industrial group ThyssenKrupp where he was the CEO for Steel Americas before rejoining Tata Steel in 2012.