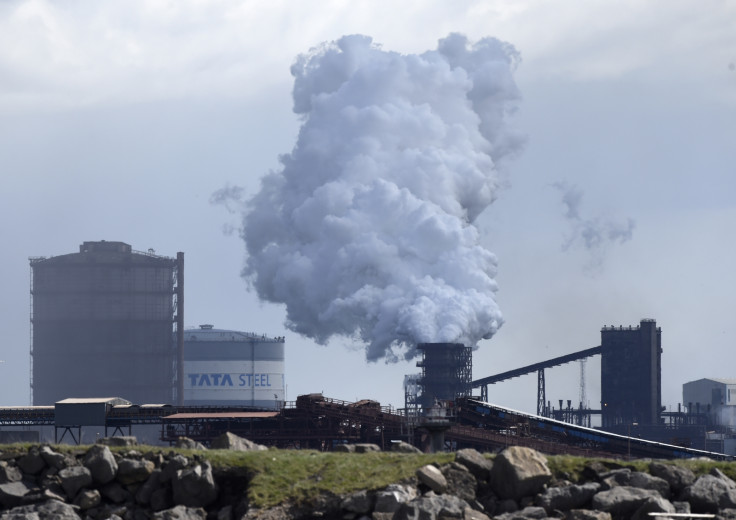 Tata Steel UK workers are set to vote on a new plan to rescue the company's UK operations in Wales, which will see the final salary pension scheme replaced with a defined contribution scheme.
The Indian conglomerate giant, which employs approximately 8,000 jobs across Britain, has proposed to invest approximately £1bn ($1.3bn) over the next 10 years to save its UK business, including the Port Talbot steelworks in south Wales.
However, under the proposal, the steel maker would spin off its pension scheme into a separate entity, with the British Steel Pension Scheme to be closed to future accrual and be replaced with a defined contribution scheme.
The maximum contributions to the scheme would be capped at 10% from Tata and 6% from workers.
The trade unions Unite, GMB and Community have all urged workers to vote in favour of the proposals on Monday (30 January), describing the offer as the "only credible and viable way" to secure the future.
With 130,000 members Tata Steel UK's pension scheme is one of the largest in Britain, although figures show only one in 13 members contributes to the scheme, which the company inherited a decade ago upon purchasing Corus.
Should the steelmaker fold, its pension scheme would fall under the Pension Protection Fund (PPF), which ensures workers receive their pensions even after a company folds. To ensure pensions are paid even in the worst case scenario, annual taxes are charged on all schemes that could resort to enter the PPF should they need to do so.
BHS's pension scheme fell into PPF when the high-street retailer entered administration in April before eventually folding in June.
Tata Steel UK's desire to spin off the £15bn pension scheme into a standalone entity is part of its parent company's plans to merge its European operations with German sector peer Thyssenkrupp.
However, Heinrich Hiesinger, the chief executive of Thyssenkrupp, said on Friday the negotiations remained complex due to the steel maker's pension deficit.
"We are conducting talks with Tata with great care," Hiesinger said. "It still remains open whether, when and with whom such a step in consolidating the industry will take place."