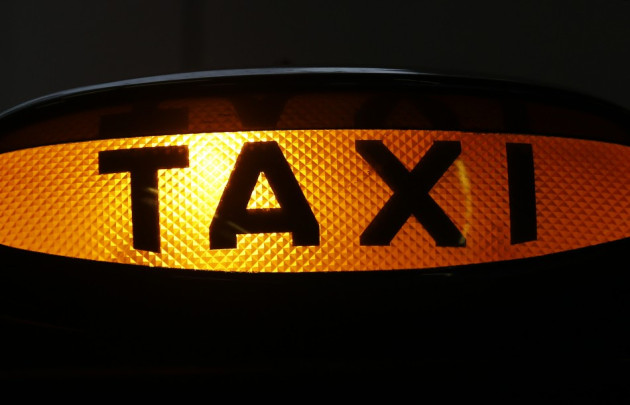 A taxi driver who killed a cyclist and carried his body on his car bonnet for 90 metres has been spared jailed and instead given a £35 fine.
Ichhapal Bhamra, 54, was involved in the fatal collision with 20-year-old Bournemouth University student Tom Ridgway while he was cycling through Solihull in the west Midlands on 27 June.
The taxi driver then carried Ridgway on his bonnet for a further 90 metres after the crash, before finally colliding into a tree.
Bhamra was only charged with driving without due care and attention as the Crown Prosecution Service could determine neither the cause of the crash, nor whether was the initial collision or the subsequent journey which was the cause of the 20-year-old's death.
On top of the £35 fine, Bhamra was also given three points on his licence and told to pay court costs after he pleaded guilty at Solihull magistrates' court.
The family of the victim has described the punishment handed to Bhamra as "insulting".
The student's mother, Liz Ridgway, told Solihull News: "It's just awful. There's no amount that could compensate for his life.
"We miss Tom dreadfully. It's ruined our lives and taken Tom's. Family and friends miss him so badly. He was a special person."
She added: "Neither the charge not the sentence reflect the enormous tragedy of a young man's death when he was simply cycling along next to the pavement.
"It's devastated our lives and there will be no going back."
Ian Bridge, defending for Bhamra, said the 54-year-old voluntarily handed in his taxi licence following the accident and has since been suffering post-traumatic stress.
He said: "Since this accident, there's not a day which goes by when he has not thought about the family's pain, caused by the loss of their son.
"If only he could wind the clock back."