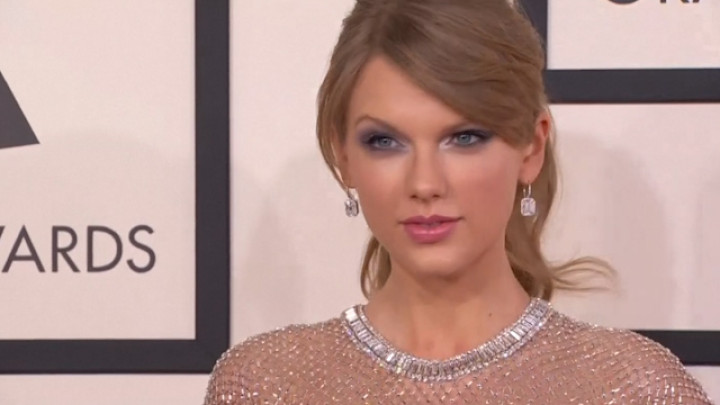 American singer/songwriter Taylor Swift reportedly had a panic attack after running into former boyfriend Jake Gyllenhaal at 2015 Golden Globes after party.
The 25-year-old Red singer's brief romance with the 34-year-old actor in the fall of 2010 had created headlines. However, the relationship ended over the Christmas holidays.
According to a report by US Weekly, Swift did not feel comfortable in the Donnie Darko actor's presence at the event.
Gyllenhaal was surrounded by beautiful women including Rita Ora and Malin Ackerman, while Swift avoided him.
"She wasn't dancing," an eyewitness said. "But I saw her grab her friend's hand and repeat, 'We have to go. We have to go.'"
''The four girls [Cara Delevingne, Dakota Johnson and Rita Ora] were together and Taylor was having a mini meltdown. Cara's arm was around Taylor, calming her down as Rita looked on. They were talking extremely closely.''
It was previously reported that Swift lost her virginity to Gyllenhaal who, soon after, bailed on her.
"Taylor was sitting on a couch with her girls and Harvey Weinstein," another source who was present at the party told Hollywood Life. "They were having a great time when Harvey spotted Jake and tried calling him over to the table. Fortunately, Jake was engrossed in a conversation and didn't hear, but you could see Taylor stiffen up. She gathered her pals and headed to another party shortly after that!"