American singer/songwriter Taylor Swift has taken her feud with American singer/songwriter Katy Perry to the next level.
During her concert in Foxborough, Massachusetts, the 25-year-old Red hitmaker was singing her hit song Bad Blood, and one of her backup dancers held up a shark puppet behind a glass panel.
Immediately, fans started speculating that the shark was a reference to "Left Shark," from Perry's Super Bowl Halftime Show performance earlier this year.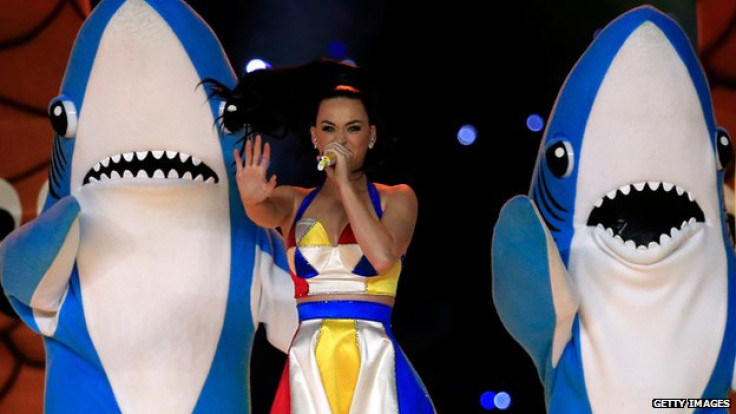 The incident comes after Swift and Nicki Minaj exchanged comments on the microblogging platform regarding the MTV Video Music Awards on 22 July.
Following that, Perry tweeted: "Finding it ironic to parade the pit women against other women argument about as one unmeasurably capitalizes on the take down of a woman."
Swift and Perry, who have previously dated John Mayer, were best friends for a long time before things got bad between the two.
In an interview with Rolling Stone magazine, Swift revealed that the song Bad Blood from her latest album 1989, is about a former friend. The two apparently fought over backup dancers.
Perry took a dig at Swift during the 2015 Super Bowl half-time show, which took place on 1 February at the University of Phoenix Stadium in Arizona.
During the performance, the 30-year-old singer's backup dancers wore high-waist polka dot bikinis, something similar to what Swift had worn while holidaying with Conor Kennedy on the shores of Hyannis Port, Massachusetts in 2012.