American singer/songwriter Taylor Swift and Scottish singer/DJ Calvin Harris are serious about their relationship, but will not be moving in together anytime soon.
According to a report in Hollywood Life, the Red singer and the 31-year-old DJ do not want to "jinx" their romance by buying a home together.
"At the moment, Calvin and Taylor aren't looking at buying a home to live in with one another," a source said. "Both have been very busy with work commitments, and haven't even had a chance to think about that sort of thing, and in truth they are happy as they are."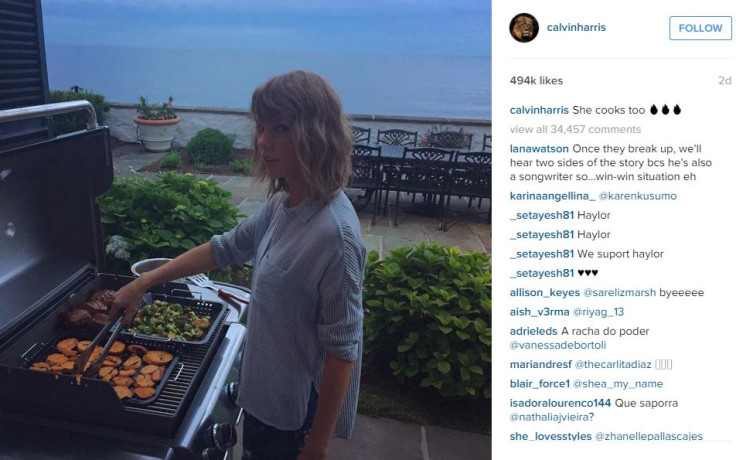 "It's still early days in terms of their relationship, so they're not going to rush things," the insider added. "Everything is just great as it is, they don't want to jinx their happiness and maybe a year down the line they would look at doing that. But it's too soon now."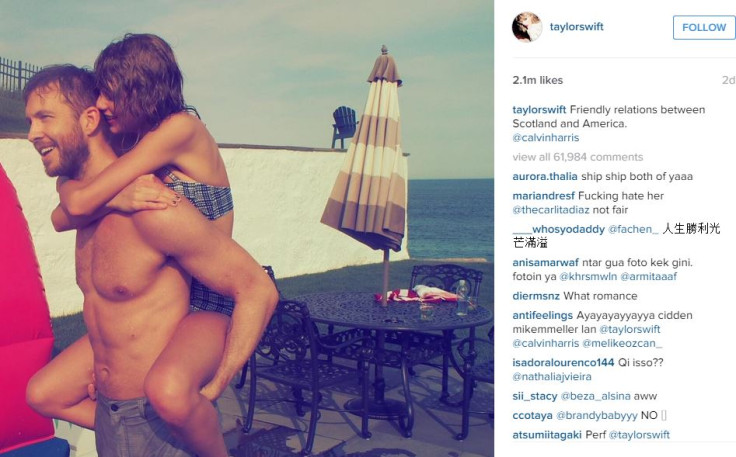 "They are keeping their current homes but stay-overs are getting very common and that's becoming the norm, so it's almost like they are already living together," the source continued. "They have clothes and other needs at each other's spots, but a full move-in is still a little down the road."
Rumours that Rita Ora's former boyfriend and Swift are dating started in March, and the two were pictured shopping in Nashville, dressed similarly.
Later, the two were spotted at a Kenny Chesney concert, getting cosy in the audience. Which followed up with Swift kissing Harris during the Billboard Music Awards 2015, held at the MGM Grand Arena in Las Vegas on 17 May.