Tom Hiddleston may have been severely criticised for his acceptance speech at the Golden Globes Awards 2017, but his ex-girlfriend thinks he deserves the award. According to a Hollywood Life report, Taylor Swift is happy that the English actor won the Best Actor in a Miniseries for his hit show The Night Manager.
"Taylor is happy for Tom's win. She didn't really see his speech or watch the show. It wasn't appointment television for her to see Tom and others she has dated," a source told Hollywood Life.
The former couple dated for few months after the Bad Blood singer broke up with her then-boyfriend Calvin Harris. However, the duo called it quits after dating only for three months. Reports suggest that Swift put the brakes on the relationship as Hiddleston "wanted the relationship to be more public than she was comfortable with."
It appears the former lovers have turned friendly now and are not holding any grudges for each other. The 27-year-old songstress reportedly did not watch the glitzy award night. "She likes being part of award shows but if she has no part of it. she chooses to not focus much attention on it. But she is happy that Tom won, she feels that it was well deserved," the source added.
The 35-year-old English actor received flak for his speech in which he tried to bring attention to the civil war in South Sudan. "They were a group of Medecins Sans Frontieres doctors and nurses and they wanted to say hello because during the shelling the previous month, they had binge watched The Night Manager," he said during his speech.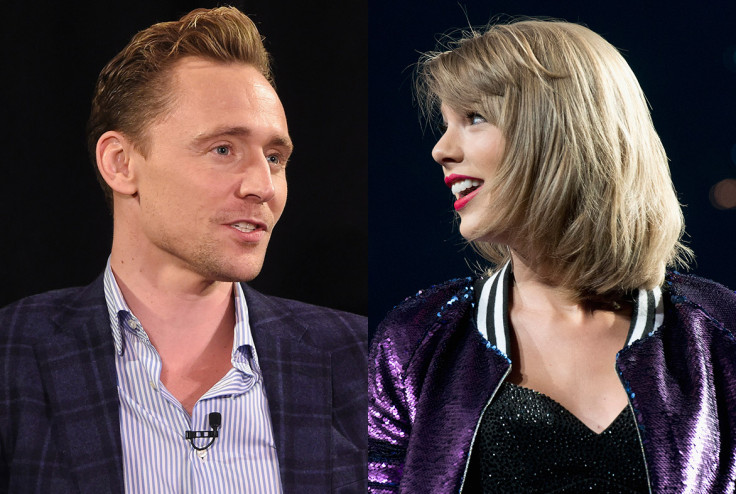 The actor issued another statement via his social media account and apologised for his "inelegantly expressed" speech. "Sincerely, my only intention was to salute the incredible bravery and courage of the men and women who work so tirelessly for UNICEF UK, Doctors Without Borders/ Médecins Sans Frontières (MSF), and World Food Programme, and the children of South Sudan, who continue to find hope and joy in the most difficult conditions. I apologise that my nerves got the better of me," he wrote.