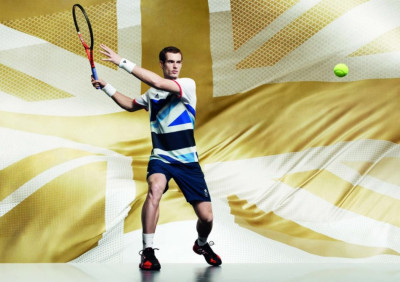 Team GB has unveiled its official kit for the London Olympic Games.
Adidas, the official sportswear provider of Team GB, revealed the kit created by designer Stella McCartney.
Over two years in the making, the kit is based on the use of the British flag, with a focus on blue colours.
"The first place to start on a project like this is to look at the Union flag," said McCartney. "For me, it's one of the most beautiful flags in the world and it was important for me to stay true to that iconic design, but also to modernise it and present it in a contemporary way.
"Ultimately, we wanted the athletes to feel like a team and be proud of the identity we created."
The unveiling of the athlete's outfits follows Boris Johnson's colourful display of Olympic ambassadors.