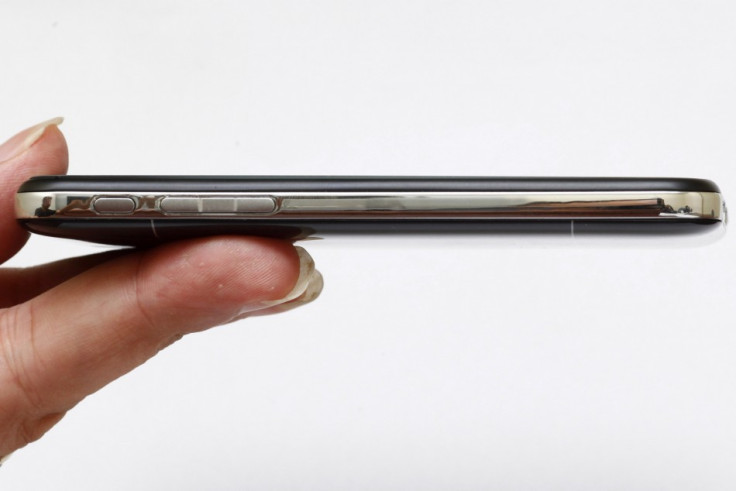 A new report has emerged suggesting that Apple's iPhone suppliers are producing as many as 150,000 iPhone 5 units per day suggesting the fabled device's launch may not be far off.
The new rumour was initially reported by the DigiTimes on Thursday. It suggested that the suppliers for the next-generation iPhone were approaching full production capacity, with Apple's manufacturing partner Foxconn leading the charge producing 150,000 iPhone 5 units per day.
The DigiTimes report went on to allege that an unnamed source had confirmed to it that Apple planned to have shipments of its next iPhone reach between five to six million before the end of September, growing to over 22 million by the end of the year.
The rumour adds to the growing pile of rumours surrounding Apple's next iPhone. To date Apple has released no official information on the device and all reported information on it could at best be described as hear-say by the world's media.
Despite this there are currently two prominent theories regarding the direction Apple will take for its next iPhone.
The first suggests that the company will attempt to break into the currently Android-dominated affordable smartphone market. The theory alleges that the company plans to release an updated budget version of its current iPhone 4 handset. The rumoured device is commonly referred to by the media as the iPhone 4S.
The second theory suggests that Apple is set to release a truly next-generation iPhone. Labelled the iPhone 5, the exact details of what changes and upgrades will be made to the device to improve it past Apple's current iPhone 4 vary website to website.
The DigiTimes report did clarify whether it was referring to the iPhone 4S or the iPhone 5.
In keeping with its previous media silence, Apple declined to comment on the authenticity of the DigiTimes report.