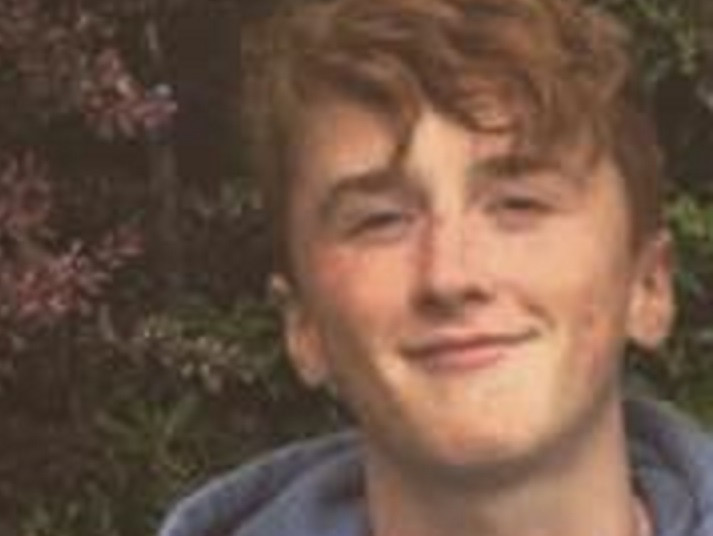 A Northern Ireland teenager is due to appear in court, accused of sending threatening Facebook messages to DUP leader Arlene Foster.
Mark Sloan, 18, of Newcastle in County Down, has been charged with improper use of a public electronic communications' network after allegedly sending death threats and sexually explicit online messages to the politician.
Among some of the messages Sloan is accused of sending to Arlene include saying she should "go hang herself" and hoping that her family "got a few [bullets] in the head", reported the Belfast Telegraph.
Sloan is also accused of telling Foster: "Your [sic] and old c*** who doesn't deserve to live you homophobic old s***".
The 18-year-old is due to appear at Newry Magistrates Court on 2 August to face the charges.
A Police Service of Northern Ireland (PSNI) spokesperson said: "As is normal procedure, all charges will be reviewed by the Public Prosecution Service."
In January, police investigated other death threats which were reportedly sent to Foster, including one which allegedly called for her to be beheaded.
The messages were condemned by Northern Ireland's former deputy first minister Martin McGuinness as "shameful and totally unacceptable".