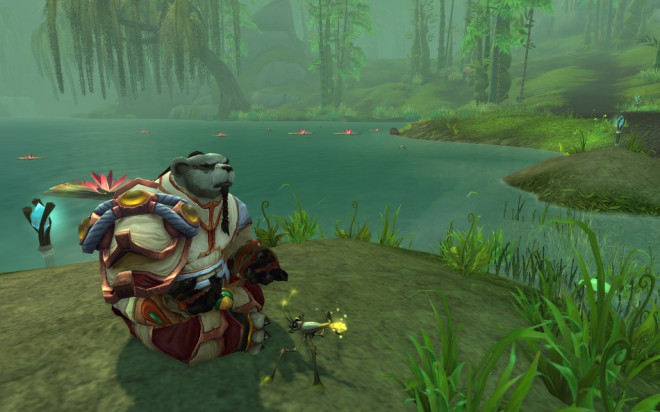 A teenage girl has smashed the world record for longest video game marathon on Sunday.
Kinumi Cati played World of Warcraft for 30 hours and 31 minutes on Sunday, obliterating the old record of 24 hours.
The record for longest marathon of a massively multiplayer online role playing game (MMORPG) isn't the first record Cati has broken. Last year she broke the record for longest time spent playing a Japanese RPG.
The Spanish gamer – real name Hecaterina Kinumi – is also a musician, and often uploads videos of herself playing games and performing songs to her popular YouTube account.
Sunday's Guinness World Record attempt took place at Hotel Tryp Galeones in her hometown of Galicia in Spain. Six experts were present during the attempt to validate it.
A fan of Japanese culture, she has often been mistaken as being Japanese. Speaking to Pixel Enemy she said: "I was born and grew up in Galicia, Spain. I think many people thought that 'Kinumi' was my surname, and that's why they started saying that I was from Japan – that mistake has happened to me before actually."