Teen Wolf season 5 returns with a two-part season premiere on 29 June and 30 June, at 10pm.
The premiere episodes are titled, Creatures Of The Night and Parasomnia.
The official synopsis reads, "Scott and his pack are challenged by the arrival of a new enemy. Stiles tries to prove his suspicions about a new classmate; Lydia helps a student."
Here is what we know of the premiere episodes
MTV has released the first five minutes of the premiere episode, which shows Lydia locked up in Eichen House: the mental health facility. But before Lydia can make her escape, she is stopped and informed that her treatment isn't over.
The trailer finishes with Lydia's chilling words, "They're all going to die. My friends, they're all going to die."
Executive producer Russell Mulcahy teased that there might be an "appearance" from some old cast members in season 5.
"As far as actors coming back, there's always so many different forms in which they can come back, but that's all I'll say," Holland Roden, who plays Lydia, told People.
"The people that didn't die, there's a chance they may come back. But I don't think we raise from the dead," Mulcahy said.
"As long as you have your head on, you're fine," he teased.
Mulcahy promised that the season 5 premiere is "probably one of the scariest, action-packed episodes we've done," as well as "one of the most emotional episodes we've done for a while. It really deals with the characters' hearts and emotions and the trials that they're going through."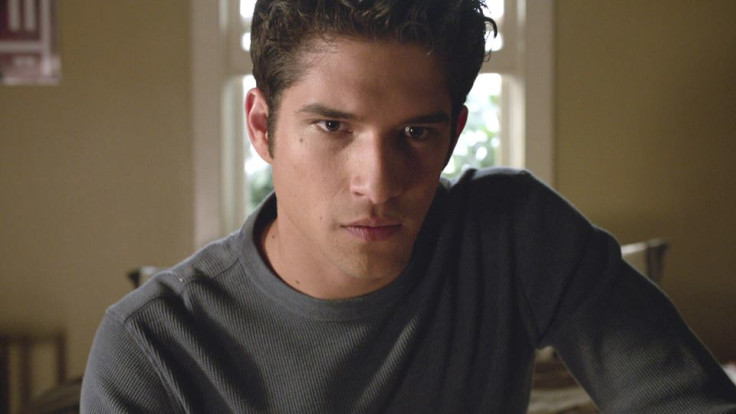 Previously, Tyler Posey told Eonline "It's a huge, huge thing for Scott, senior year. Senior year for Scott is huge because high school is very much its own character in the show, it's big for Stiles and Scott.
"Stiles and Scott are really trying to keep the group together and they are talking about where they are going to go to college and planning where they are going to live… I think for Stiles and Scott, they just really want to keep the pack together."
So expect a lot of difficult times ahead for Scott and Stiles in the MTV show's upcoming season.
According to MTV the official Teen Wolf season 3 synopsis reads as follows:
"On the eve of Senior Year, Scott and his friends find themselves facing the possibility of a future without each other, a next phase of their lives that might take them in different directions despite their best intentions. Little do they know that outside forces are already plotting to break the pack apart long before they ever see graduation. New villains that use a combination of science and the supernatural for a malevolent and mysterious purpose that will eventually pit Scott and his friends against their greatest enemy yet."