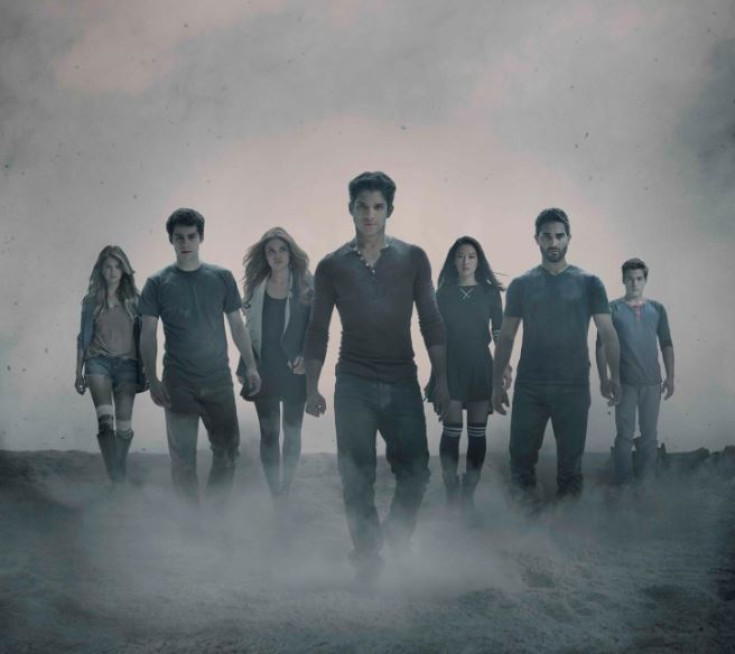 Teen Wolf season 5 will not premiere until June this year, but new details about the MTV werewolf drama keep coming to entertain fans.
The latest news about the fan favourite show is that Stiles and Lydia will hang out together during the season premiere; however their love will only be platonic.
"They're at the forefront of ... trying figure out the next mystery," actress Holland Roden, who plays Lydia, told TV Line about her character and that of Dylan O'Brien.
The TV Line spoiler also revealed that Lydia will keep the promise she made to Deputy Parrish in season 4, that she will help him realise what kind of supernatural creature he is.
During the upcoming episodes, she will be seen heavily involved in solving Parrish's mystery. However, she may not have a good season as far as romance is concerned.
"She may not end up with the person you think she does at first," show producer Jeff Davis told the website.
Season 5 of the supernatural drama will also mark the entry of a lone wolf, Theo, as the new villain who holds a hideous past.
"He's a lone wolf that comes into Beacon Hills, and he's got sort of a cloudy, mysterious past," said Davis about the entry of the latest Teen Wolf.
"He's looking for a pack, and he's looking to be a part of Scott's pack. Whether they accept him and whether they trust him is something that's debated in the first few episodes."
As of now, according to a major cast update news, Derek Hale (Tyler Hoechlin), an important character of the show, will not be a series regular in the MTV show in order to pursue other opportunities.
"While Tyler Hoechlin won't be a series regular anymore, you have not seen the last of Derek Hale. Tyler and I met a couple weeks ago to talk about possible storylines," said Davis explaining Hoechlin's exit during the PaleyFest.
Teen Wolf season 5 is expected to continue exploring the lives of Derek and his werewolf evolution, Malia, Peter Hale and Liam. Season 5 will also reveal more secrets about Parrish and the Desert Wolf.
Teen Wolf season 5 will premiere in June this year on MTV.