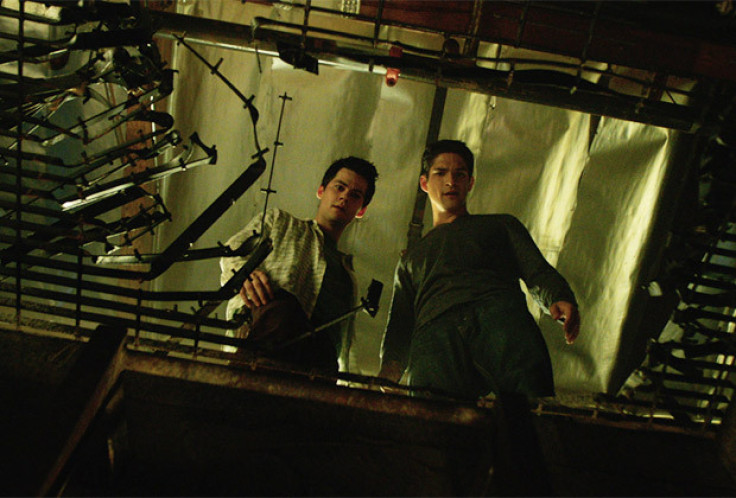 Teen Wolf season 6 is expected to return to MTV this fall and the beloved character Scott McCall played by Tyler Posey will be enjoying singledom in this season of the show.
The Alpha has always romanced someone during the course of his adventures on the show – the tragic romance with Allison and romantic affair with Kira. But if showrunner Jeff Davis's words are any indication, Tyler will play a "lone wolf" after Arden Cho (Kira) announced that she won't be returning for season 6 of the MTV series.
"When we realised that the show wasn't going to have Kira Yukimura this season, we wanted to ask ourselves, 'Does Scott always need to have romance in his life to be a compelling character?' We thought this might be a season where we don't see that side and we see him struggling a little bit," Davis said during an interview with the EW.
Shedding more light on the relationship status of the Beacon Hills teen, Davis asserted, "This season sees Scott as a single guy just trying to graduate and be there for his friends while facing yet another supernatural crisis."
This might come as a surprise to the fans of the teenage series, but considering Scott's misadventures in season 5 of Teen Wolf, the "messed" teen may do well with having no girlfriend for a while. "The first half of season 5, when Theo infiltrated his life and tried to take over Beacon Hills, that really messed Scott up," Tyler says during the same interview.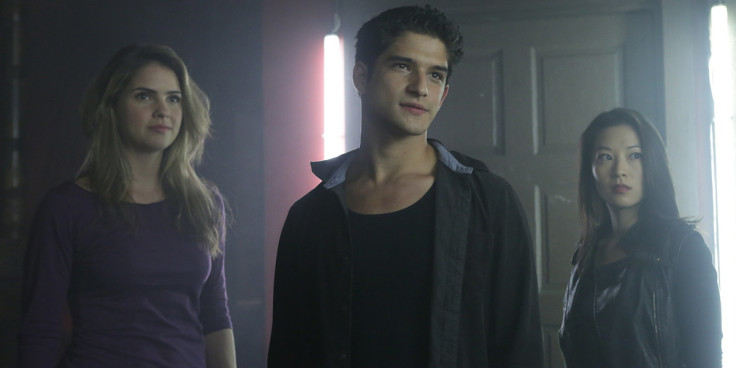 But, Scott seems to have "rebuilt" himself for the upcoming season. "Everything that happened in season 5 made him stronger so when season 6 comes up, he's got a good head on his shoulders, nothing bad has happened in Beacon Hills lately, so he's feeling confident about that," the 24-year-old actor said about his character.
"He's in a pretty good place. When we pick up with him, he's somewhat happy, which is sort of unusual for Scott," he added.
The Teen Wolf star went on to compare his life with that of his character, and revealed that he has been single for a while, "This is the first two years I'm really single, so I relate to it with Scott and I thought it was something that every person has to go through in their life, grow on their own and really figure out who they are."
However, Tyler says Scott is not "actively trying to be single," in season 6 of the show. "He's kind of a crazy puppy dog when he falls in love, kind of aimlessly wandering around, so it's good that he's not thinking of any girls right now."