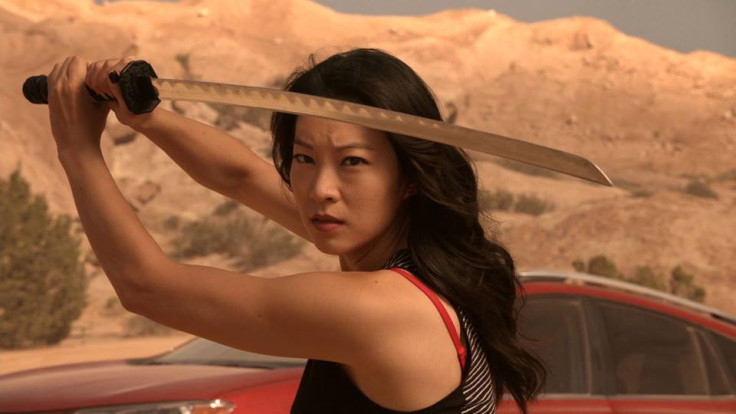 Arden Cho has announced that she will not return for Teen Wolf season 6. In the show, she plays Kira Yukimura, Scott McCall's love interest. Cho, who has been a part of Teen Wolf since season 3, broke the news via a YouTube video.
She said: "I just want to say I love Kira Yukimura so much. I love the Yukimura family. I loved my experience on Teen Wolf. I love the cast and crew, it's been an amazing three-and-a-half years. It's gone by so fast. But unfortunately, it looks like we are wrapped up with Kira's storyline and she won't be coming back for season six."
"I think sometimes on a show where there are so many characters there isn't always room for everyone and everyone's storylines, so I guess that was it. I do wish we would've developed a little bit more of her powers and the skinwalkers and just there would've been more of like an epic ending," she admits. However, in the farewell video she left the door open for a return: "You never know with Teen Wolf! People might come back. It is what it is."
Fans of the series are obviously not happy with Cho leaving the show. Here are a few fan tweets on Kira's exit.
Previously, showrunner Jeff Davis spoke to TVLine about Kira's 's fate. He said, "There are some big changes coming to the show next season; you'll have to wait and see the fate of Kira. It was partially because we wanted her to go down a difficult path. We wanted to see her with her mother in the desert, to make sure we gave her a full episode to explore her character. "
In the season 5 finale, Scott left Kira with the Skinwalkers in the desert to help control her kitsune powers after the gang defeated the beast of Gevaudan. Teen Wolf is currently filming season 6 and the premiere date for its upcoming season is not yet known.