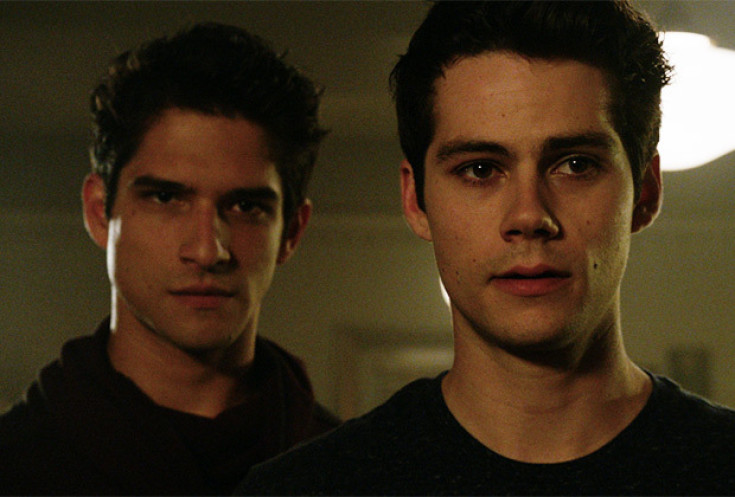 Teen Wolf is coming to an end with its final 10 episodes of season 6 returning on 30 July at 8pm EST on MTV Network. Actor Tyler Posey, who plays Scott McCall took to social media to share several teasers about the final episodes.
Posey shared an adorable photo of Scott and Stiles Stilinkski (played by Dylan O'Brien) inside a car. Both of them are seen giving cheeky expression, and the caption reads, "Happy 6th birthday the wolf. Make a wish."
Fans have reacted to the post, with one person writing, "I wish Stiles and Scott would stay on screen together till I grow out of my teen wolf phase say another decade?"
Another noted, "I wish teen wolf never stop." A fan is hopeful that the show will return in the future and commented, "One day i'm Sure that Scott McCall comes back With Wolf Kids Rorrrr." In a second Instagram post, Posey shared the return date of Teen Wolf and questioned, "Sure you want to know how it ends? 2010-2017 RIP."
Teen Wolf will return to San Diego Comic-Con this July for its final farewell tour, which will take place on Thursday, 20 July at 2 pm EST. The panel will feature cast members Tyler Posey, Dylan Sprayberry, Shelley Hennig, Cody Christian, Khylin Rhambo and executive producer Jeff Davis. MTV promises a few surprises, plus an extended sneak peek of the final season that will be screened for the 6,000 audience members.
Earlier, Posey said that he is proud of the work he has done on Teen Wolf, which is loosely based on the 1985 film of the same name. He told Entertainment Tonight at the 2017 MTV Movie and TV Awards, "Everybody [was unsure of the series when it was announced]. I was a big fan of [the original Teen Wolf] Michael J. Fox growing up as a kid."
Reminiscing about his time on the show, Posey said, "I felt a little odd, too, but the second I read the script... I'm like, 'Damn, we're doing something way different. It's darker, it's edgier, it's a lot cooler, it's deeper.' I think we did a pretty good job at turning it into something new, but still giving remembrance to the actual movie."